entertainment
MacG is on a Firing Spree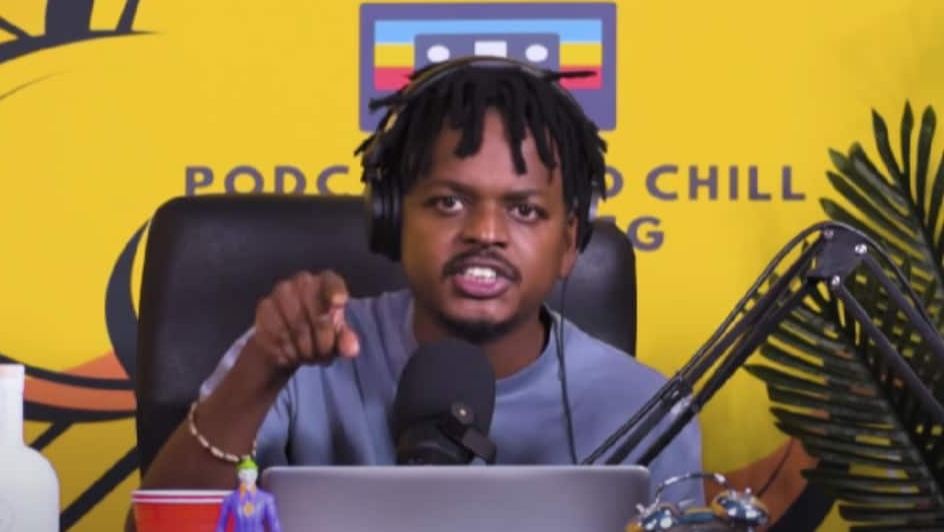 "Podcast and Chill" host MacG seems intent on burning all of his bridges towards the end of the year as he has reportedly fired a second staff member from his team.
During the most recent episode of the podcast – which reportedly aired later than usual on Monday, 12 December – Macgyver "MacG" Mukwevho took the opportunity to settle rumours that he had dismissed his sound engineer, AyaProw.
Tweeps had been speculating that MacG had fired Aya as he was "jealous" of the DJ's blossoming music career. However, the podcast host revealed that Aya had submitted the audio for an episode late, despite prior warnings.
Purportedly, Aya had told MacG that he had been dealing with some family issues at the time. However, when MacG checked Aya's WhatsApp status from the previous day which read: "Nothing better than chilling with friends and listening to my own album."
According to reports, the show's driver, only known as Thuso, was the first to be let go when he failed to return a spit braai which had been rented for their staff function.
Image Credit: Source