soccer
Man United Takeover Negotiations Heat Up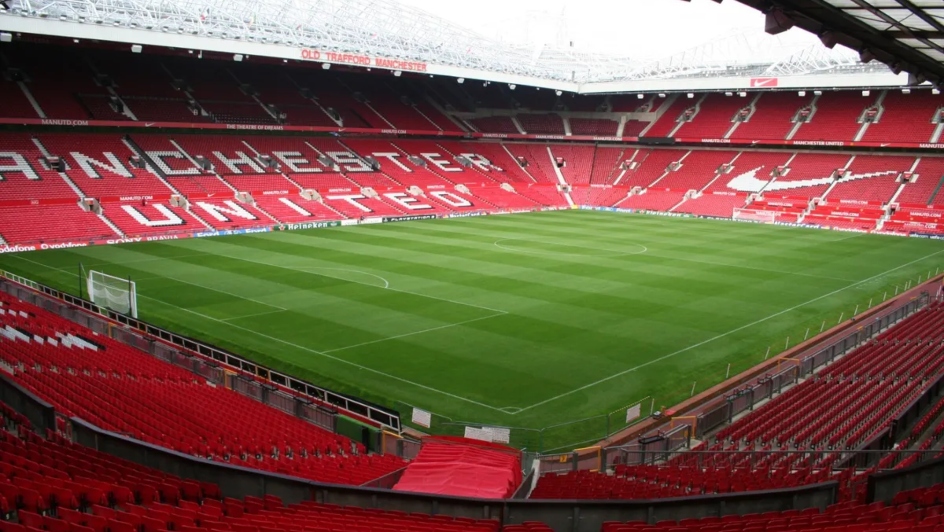 Sir Jim Ratcliffe is a step closer to claiming a stake in Manchester United, with his biggest competition, Qatari businessman Sheikh Jassim bin Hamad al Thani, believed to have withdrawn from the bidding process.
The British billionaire reportedly submitted a bid worth an estimated £1.3 billion for 25% of the English Premier League club. Experts believe Ratcliffe's offer is likely to be accepted – especially after Sheikh Jassim withdrew his offer of £5 billion for 100% ownership of the club on Saturday evening, 14 October.
Many pundits are hoping that an agreement between Ratcliffe and the Glazers – who are the current owners of Man United – will be finalised on Thursday, 19 October, when the club's board of directors meet to discuss the matter.
As part of the proposed bid, Ratcliffe's Ineos group has requested that they assume control of the football operations side of the company, with the first order of business being to expand the seating capacity of Old Trafford Stadium in Manchester, England from 75 000 people to 90 000.
The drawn-out sales process – which began nearly a year ago, when the Glazers announced that they were willing to listen to offers – has frustrated many die-hard Red Devils fans, who are calling for clarity on the future of their beloved club.
Image Credit: Source