soccer
Manchester City Submits Offer for Kalvin Phillips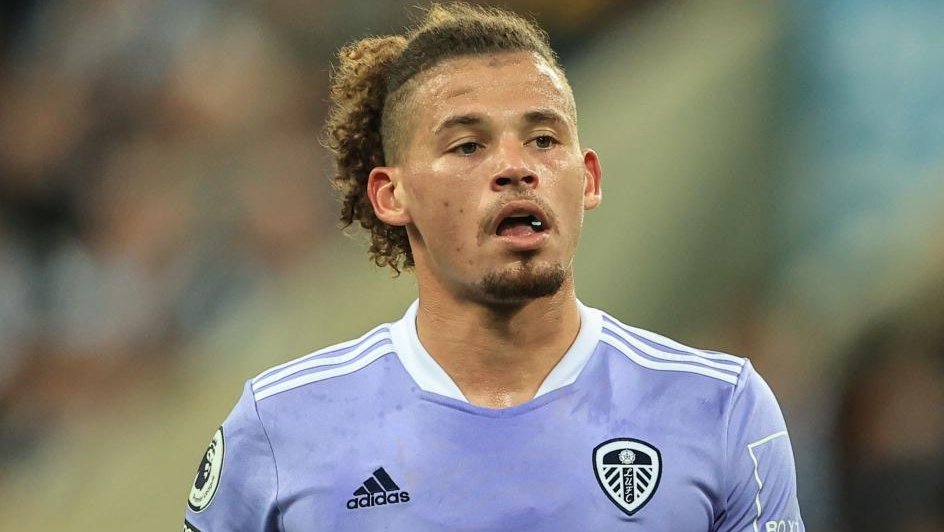 Manchester City are looking to expand their midfield, and it seems like they've already targetted another player.
In the wake of skipper Fernandinho's recent departure, manager Pep Guardiola is eyeing up a move for Leeds United midfielder, Kalvin Phillips.
Phillips – who has impressed pundits and fans alike for his dynamic, on-pitch prowess – has also attracted the interest of City's rivals, Liverpool, but if recent reports are anything to go by, City have already taken the next step in their apparent pursuit of him.
Per these reports, the club has submitted an offer for the 26-year-old Englishman, whose price-tag was set at £60 million by Leeds.
Guardiola hopes to close this deal before his men embark on their pre-season tour to America next month – they're scheduled to take on Club America in Houston, Texas on 20 July; three days later, they will play against Bayern Munich in Green Bay, Wisconsin.
Image Credit: Source