soccer
Mbappe Quiet on New Contract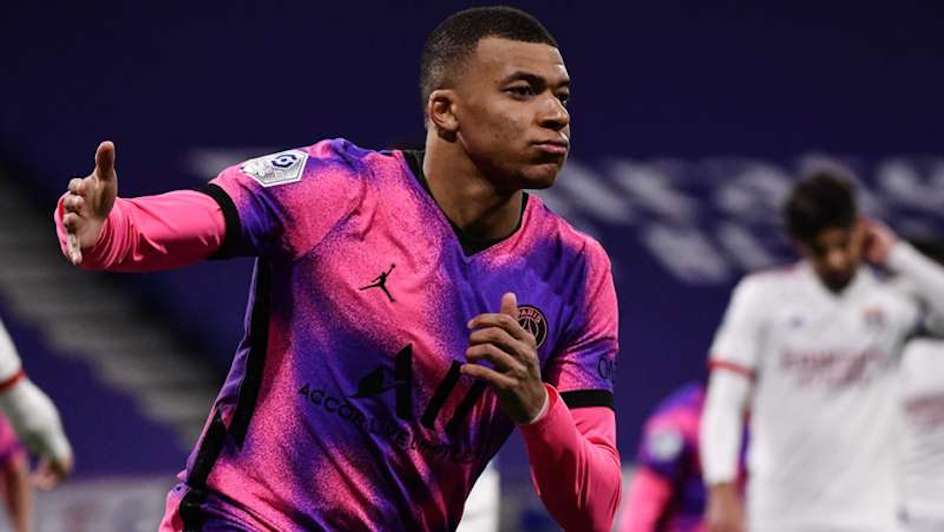 Speculation is rife around where Kylian Mbappe will move to before his contract expires, but he remains unsure himself, despite several eager clubs offering.
The 22-year-old French forward is expected to leave Paris Saint-Germain (PSG) at the end of the 2021/22 season – despite talk of a new contract with the Parisian giants – but where he chooses to go remains uncertain.
During a recent interview with a sports news outlet, Mbappe admitted: "Of course, I will talk about it when I have made up my mind."
The 2018 World Cup winner has been linked to several clubs – including Real Madrid, Barcelona and Liverpool – but his uncertain sentiment hasn't changed in recent months.
Should he reject to renew his contract with PSG before it expires, will cause a run of bids across Europe as the French club will need to sell him off or lose him on a free transfer in 2022.
Mbappe moved from AS Monaco to PSG in 2018 for a record-breaking £130 million – nearly half the price of team-mate Neymar, making him the second most expensive player on the market.
Image Credit: Source