entertainment
Meet RZA, AKA Rihanna and A$AP Rocky's Son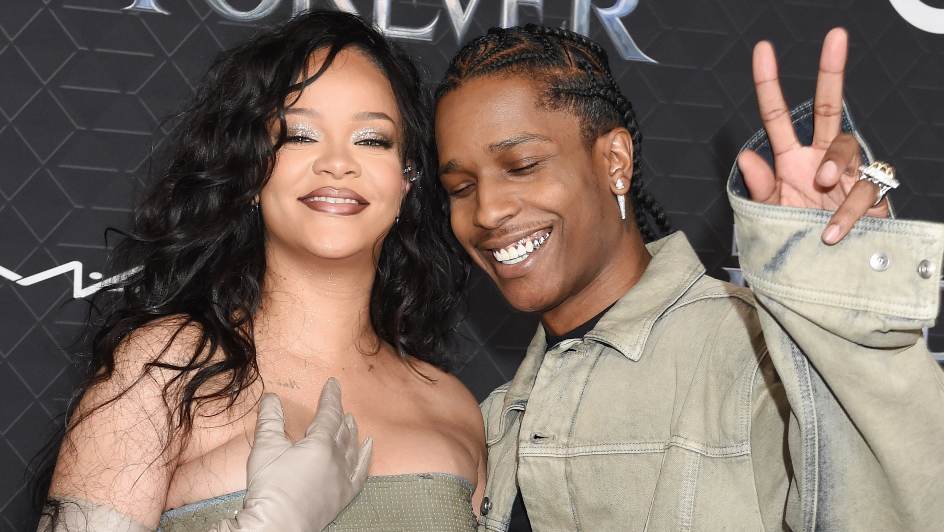 It's been nearly a year since Rihanna and A$AP Rocky welcomed their son, and now his name has finally been revealed!
Per a digital copy of his birth certificate (obtained by a British media outlet), the tyke's name is RZA Athelston Mayers, and he was born on 13 May 2022 at Cedars-Sinai Medical Centre in Los Angeles, California.
He's apparently named after legendary Wu-Tang Clan rapper/producer RZA, while he and his father both share the same middle name.
Both Rihanna and Rocky remained tightlipped on keeping little RZA's name secret, although the "Umbrella" songstress seemingly hinted at it by rocking Wu-Tang Clan-themed clothing over the past few months.
These include wearing a RZA T-shirt during an outing in New York City, New York last August and a black Clan top while dining in Santa Barbara, California.
RZA is set to become a big brother after Rihanna revealed back in February that she was expecting her second child with Rocky – and who knows, maybe the couple will keep the theme going by naming the baby GZA or Raekwon!
Image Credit: Source