entertainment
Miley Cyrus, Yungblud are NOT Dating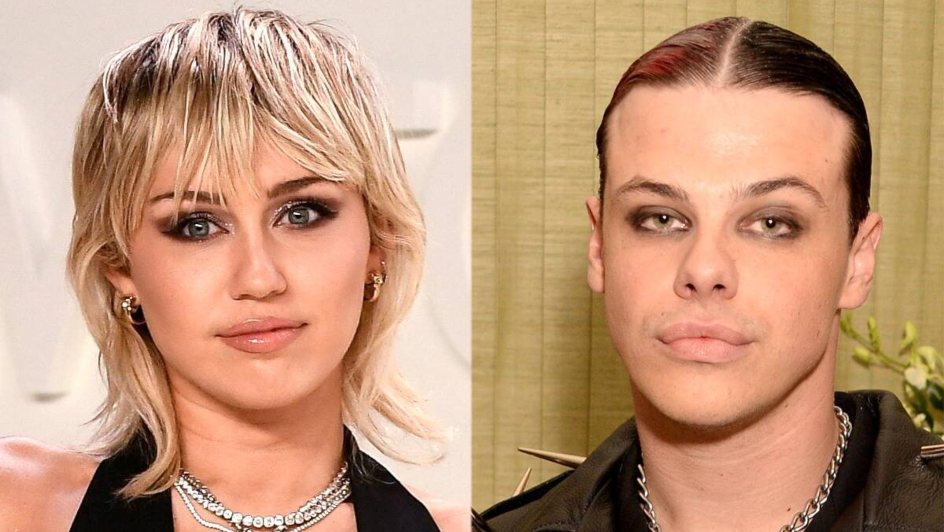 False alarm, folks – Miley Cyrus is not dating Yungblud.
The 28-year-old American songstress and the 23-year-old British rocker set the rumour mill whirring after they were spotted partying together at the Rainbow Bar & Grill in Los Angeles, California last Thursday, 25 March.
Photos from that night show Yungblud stroking Cyrus' hair, touching her face, and resting his legs upon her lap as they sat close to each other in front of a fire pit.
Despite their apparent coziness, an insider claimed that they are not in a relationship.
The insider explained to a US media outlet on Monday, 29 March: "[Cyrus] is being really thirsty right now. She wants to keep her name out there, and [Yungblud is] this cute rock 'n' roll UK guy and she's latching on. I don't even think they're friends."
Additionally, Yungblud is reportedly dating Jesse Jo Stark, an indie singer who appeared in his music video, "Strawberry Lipstick", in July last year.
Image Credit: Source