soccer
Molefi Ntseki Opens Up on Being Attacked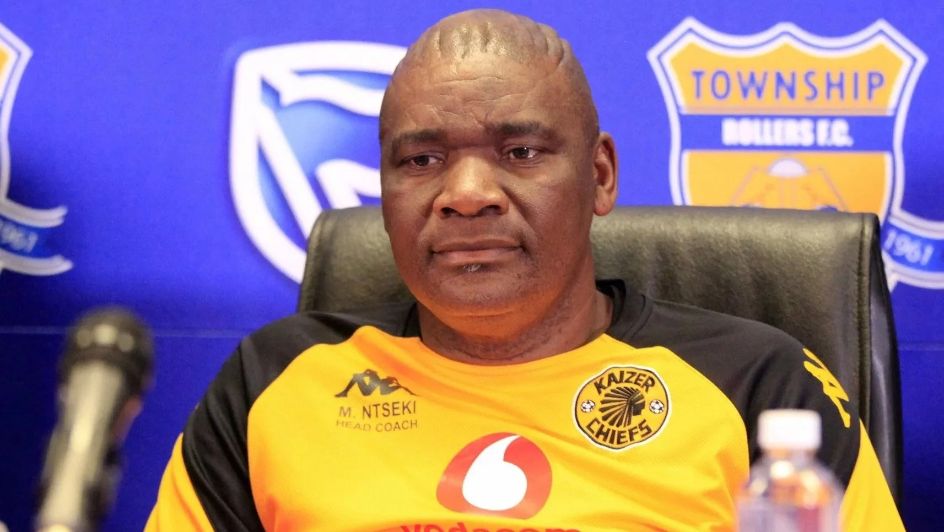 Former Kaizer Chiefs coach, Molefi Ntseki, has lifted the lid on being attacked by the club's ardent fans.
On 23 October, Ntseki was sacked following an inconsistent start to the current season. As a result of Chiefs' consistently poor performances, fans showed their frustration by pelting Ntseki with projectiles and other objects in the aftermath of several games.
In an interview with a local soccer outlet (published on Wednesday, 15 November), the 54-year-old divulged his thoughts about this behaviour.
"I come from a background of heavy violence where it was black versus black," he explained. "It was the system versus everybody. So, the background that I've given you when I joined Chiefs, I think it made me more resilient, more resolute and more positive in believing in the process that we have already started with Kaizer Chiefs."
Ntseki continued: "When it happened for the first time, I was surprised. I was shocked because I did not see it coming … because even on the day, we had a very good game. We played very well.
"I always say it happened to the best coaches in the world in South Africa. So, if it is happening to me, it is not defined in terms of my qualities as a coach."
Image Credit: Source