lifestyle
Monday Motivation: 3 July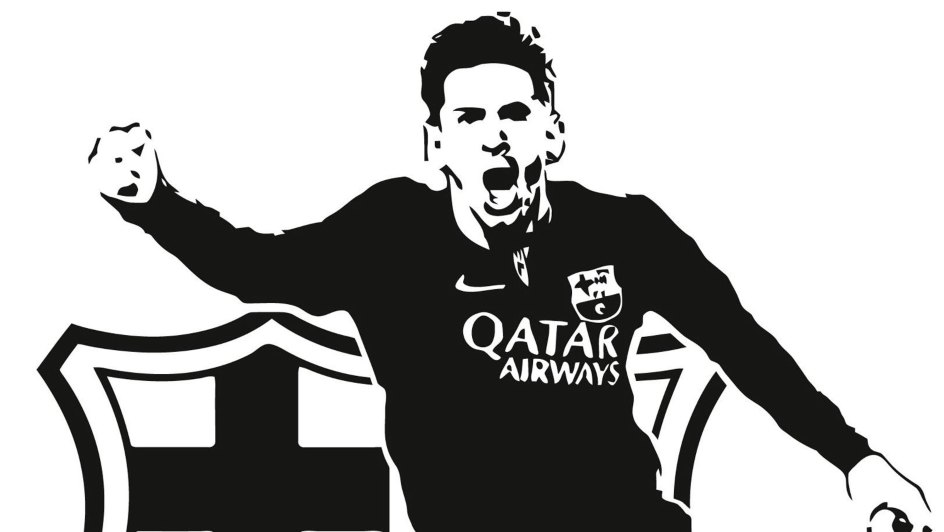 Got the Monday blues? Reclaim the day and set the tone for the entire week with these helpful, motivational tidbits:
"A lion doesn't concern himself with the opinions of the sheep" – Lionel Messi
Are you a football fan? Then today's your lucky day, as we've rounded up a few quotes from the G.O.A.T. himself, Lionel Messi! Not only is the Argentine forward a superstar in the soccer world, but he's also a pillar of inspiration for his millions of fans, both young and old, around the globe.
As you can tell from this gem, Messi is no stranger to negative critiques. While you may face criticism (some of them warranted) on your way to fulfilling your dreams, there will always be people who will go out of their way to shake your confidence, demean your value and bring you down.
Don't let them distract you from your goals. Instead, listen to what your heart is telling you – you alone know your strengths and your worth!
"The best decisions aren't made with your mind, but with your instinct" – Lionel Messi
Big decisions require lots of thinking. At times, it also requires instinct; even the best decisions you make (or will make) are borne of it. It's a feeling that cannot be taught, but it's still an important driving force of your actions.
Learn to rely on your "gut feelings" and let these guide your decision-making from time to time – it may just be instrumental in getting you to accomplish the goals you've been putting off for a long time.
"Something deep in my character allows me to take the hits and get on with trying to win" – Lionel Messi
It takes considerable strength to achieve success, but even more strength to learn from your mistakes. Making mistakes and taking them in your stride is all part of the journey. Going back to square one allows you to re-look at your first course of action, break down and learn from your mistakes, and find a solution (or solutions) that will enable your next course of action to go more smoothly.
Image Credit: Source