lifestyle
Monday Motivation: 30 October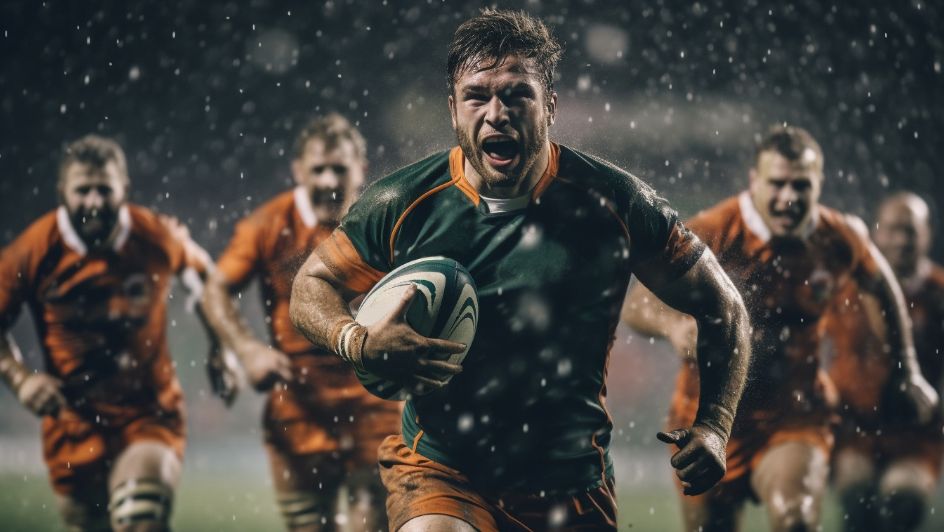 Got the Monday blues? Reclaim the day and set the tone for the entire week with these helpful, motivational tidbits:
"Rugby players are either piano-shifters or piano-movers. Fortunately, I am one of those who can play a tune" – Pierre Danos, French union player
The 2023 Rugby World Cup is over, and South Africa are back-to-back world champions! To celebrate, we're taking inspiration from the world of rugby for this week's edition of "Monday Motivation", starting with this quote by legendary French player, Pierre Danos.
Life is like rugby at times: it's tough, stressful and invigorating in equal measure. There are challenges that will need to be overcome; to do that, you have to draw on your strength, smarts, talent and spirit. Don't relegate yourself to watching from the sidelines or by meeting these challenges halfway – you need to become an active player of the game, and that means giving it all you've got.
It's easy to let someone else do this for you, but if you truly want your goals to be achieved – and doing so in a way that suits you – then it's up to you to buck up and do what must be done!
"Forwards win games, backs decide by how much" – Unknown
In rugby, forwards are generally bigger and stronger than the backs. However, while forwards stay on the offensive, they're vulnerable without the backs to maintain defence.
On the path to success, you will lean on your friends and family for support, both socially and emotionally. They set the foundation for your rise to the top – express your gratitude where you can so you maintain your strong relationships with them. By showing appreciation, you're also increasing your sense of elevation and humility, which makes tasting success all the more sweet.
In other words, when you reach the apex, never forget the people who form your foundation.
"A lot of my values come from being resilient. The people from my community might be poor financially, but they are happy, proud and resilient people" – Siya Kolisi, South Africa captain
Growing up in the impoverished town of Zwide, Eastern Cape, Siya Kolisi's life was full of adversity. However, his love for rugby – combined with the love and support of his family, friends and members of the community – shaped him into the resilient, confident and humble person he is today. Now, Kolisi is a two-time Rugby World Cup-winning captain of South Africa's national rugby team.
As this quote from Kolisi teaches us, no matter where you're from or what your current circumstances are, so long as you show determination, dedication and passion – not to mention if you have the backing of the right people, people who bring a positive influence into your life –  then you will be able to rise above these and make the best of your life.