entertainment
Monique Muller Slams Katlego Maboe's Lawyer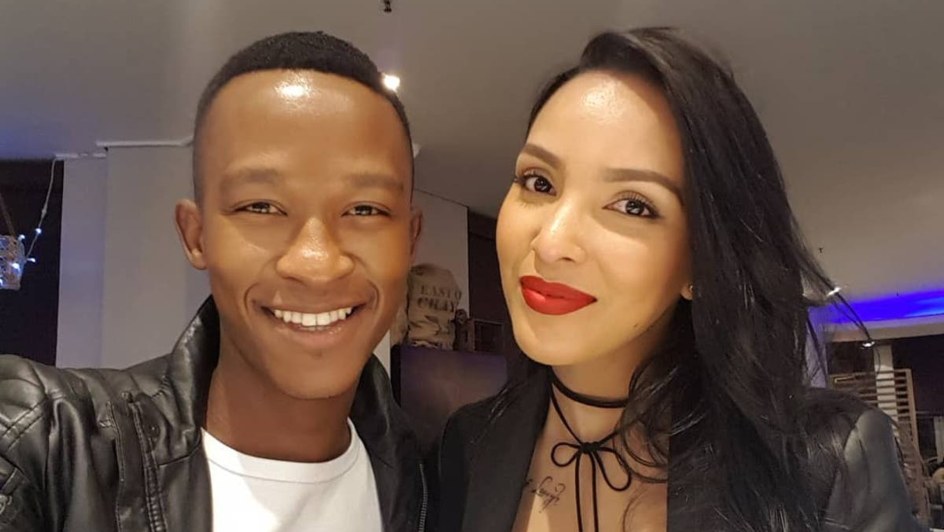 The estranged wife of "Expresso" talk show host, Katlego Maboe, has accused his lawyer of lying about not making any contact with her.
In a video clip posted in October last year, Maboe's estranged wife, Monique Muller, alleged that he not only cheated on her with another woman, but also physically abused her. She has since taken out a protection order against him.
In an online article published on Sunday, 17 January, Maboe's lawyer, Ellen Louis, claimed that she had never contacted Muller regarding these allegations.
However, Muller – with whom Maboe shares a two-year-old son – took to Instagram Story shortly afterwards to put Louis on blast.
Posting a series of screenshots from her Facebook and her text message inbox, it shows that Louis had directly contacted the model herself.
One such message from Louis, with apparently racist and threatening overtones, read: "You should never underestimate a white female lawyer."
Muller ended this post with her own message: "A pathetic excuse for harassing my family. We have a child together, one family member is a contact person."
Neither Louis nor Maboe have commented on Muller's receipts.
Image Credit: Source