entertainment
New Info on Brad Pitt and Angelina Jolie's Nightmare Flight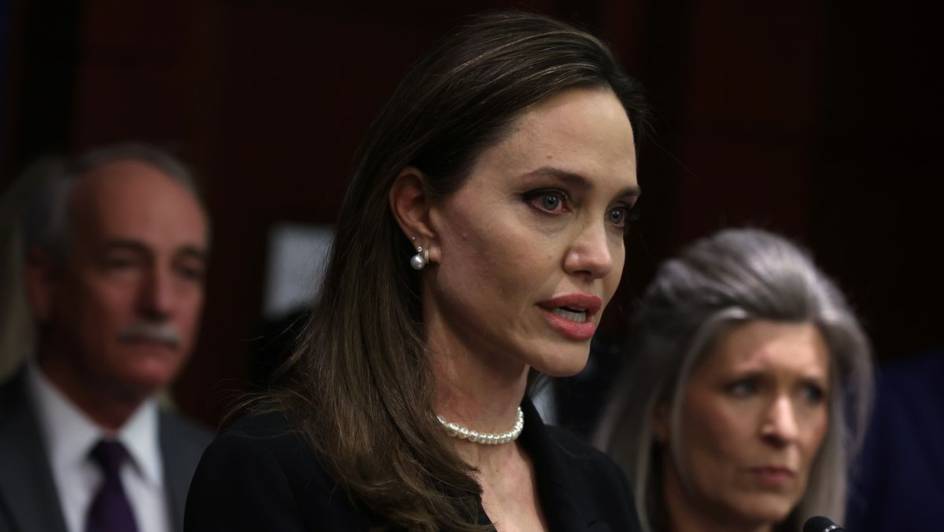 Newly-released court documents have accused actor Brad Pitt of "emotionally and physically" abusing his estranged wife, actress Angelina Jolie, as well as their six children.
The papers – which were filed in a Los Angeles court in California on Tuesday, 4 October – claim that a violent incident took place during their infamous private jet flight from France to Los Angeles in 2016. Jolie filed for divorce days after the alleged dispute, which was "traumatic to Jolie and the children", according to the actress' lawyers.
"Pitt choked one of the children and struck another in the face," according to the filing, before it added that at one point,"he poured beer on Jolie; at another, he poured beer and red wine on the children."
The accusations were originally made at the time of the divorce but were contained in a redacted FBI report that was kept sealed. However, the filings have recently resurfaced in response to an ongoing legal dispute between the two Hollywood stars over the sale of their co-owned vineyard in the south of France.
The children – who were between the ages of eight and 15 at the time – have remained silent on the issue, while an unnamed representative for the "Fight Club" actor has vehemently denied the allegations.
Image Credit: Source