entertainment
Nicki Minaj Files $75 000 Suit Against Blogger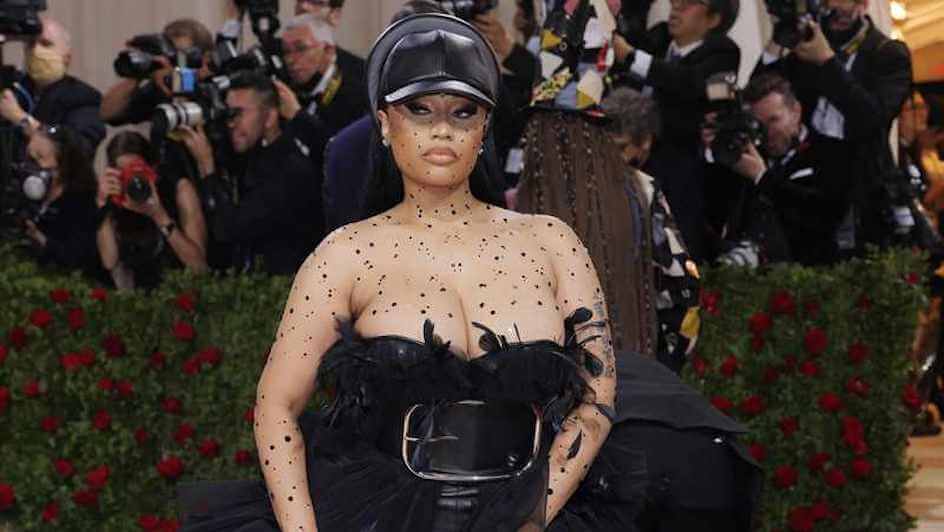 Everyone enjoys gossip, but Nicki Minaj has put her money where her mouth is and decided that there's one blogger who needs to keep their nose out of the "Majesty" hitmaker's business.
The 39-year-old rapper is suing "Nosey Heaux" – real name Marley Green – in a defamation lawsuit worth $75 000, which was filed at the New York Supreme Court in New York City, New York State on Wednesday, 14 September.
Just two days previously, Green had posted a video via Twitter, and alleged that Minaj was "shoving all this c*****e up her nose" and called her a "cokehead".
Judd Burstein, Minaj's lawyer, claims that the "firestorm of social media attention" had caused reputational damage to his client.
The case is also seeking reparations for the "vile" comments Green made about Minaj's one-year-old son, referencing that her baby daddy, Kenneth Petty, is a registered sex offender in California due to a previous conviction from 1995.
Burstein told a local tabloid: "Anyone else who spreads lies about Nicki will suffer a similar fate."
Image Credit: Source