news
Niger: UN Aid Operations to Resume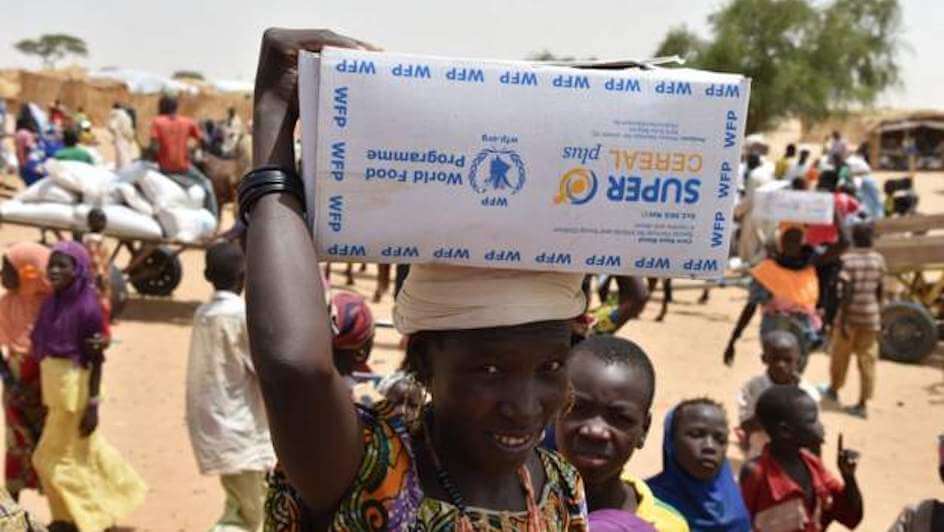 Niger's ruling junta has done away with flight restrictions over the region, allowing the United Nations (UN) to continue its humanitarian operations.
In July, members of President Mohamed Bazoum's own presidential guard removed him from power and installed their leader, General Abdourahamane Tchiani, as the head of the military junta. Since then, major western powers such as the USA, France and the European Union have stopped sending aid.
On Tuesday, 14 November, the UN Office for the Co-ordination of Humanitarian Affairs (OCHA) announced: "The national aviation authorities in Niger have informed the UN Humanitarian Air Service (UNHAS) that flight restrictions are now lifted for domestic operations, and that services can resume as of tomorrow."
According to the UN's own figures, roughly 4.3 million people in the region are dependent on the 2.4 metric tonnes of monthly aid – consisting mostly of food and medical supplies – that is now cleared to resume.
Despite expected refuelling challenges for its aircrafts, the UNHAS will continue "critical medical and security evacuations for humanitarian staff" from the West African country.
Image Credit: Source