news
Nigeria: Actress Makes Switch to Politics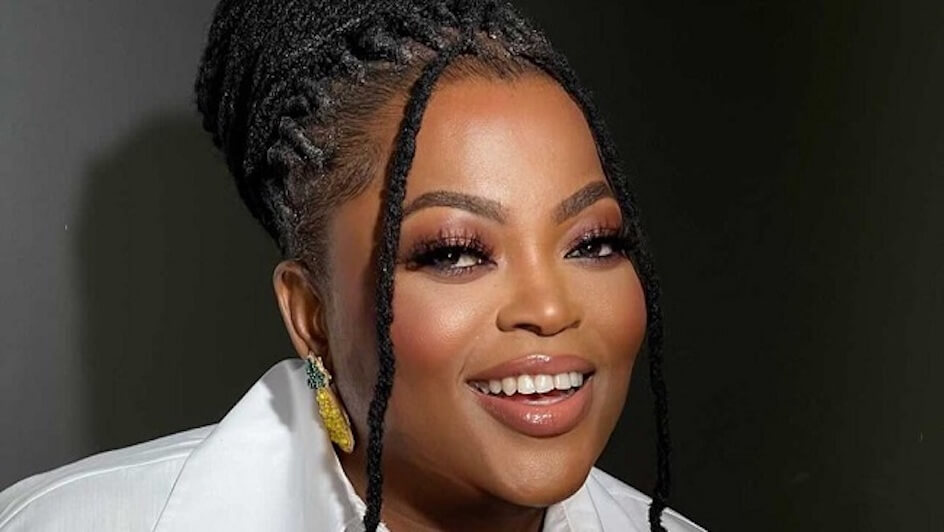 Nigerian actress, Funke Akindele, is trading the limelight for a podium as she moves into politics.
On Tuesday, 12 July, the 44-year-old Nollywood star – real name Akindele-Bello Olufunke Ayotunde – announced via Twitter her candidacy for the People's Democratic Party as deputy governor of Lagos, alongside Dr Azeez Olajide Adediran (more popularly known as Jandor) as her running mate.
In a tweet containing election posters with herself and Jandor, Akindele said: "LAGOS for LAGOS! JandorFunke … A breath of fresh air."
On the same day, Akindele shared an Instagram video, in which she said that her acting career has been "necessarily put on hold" as she delves into the politics of the country's capital full-time.
She explained her reasoning as "an opportunity to help liberate and improve the wellbeing of our people, particularly the deprived youth, women and the girl child."
While some shared their enthusiasm for her becoming a politician, critics were quick to say her background as an actress might count against her.
"My decision is not just to accept this huge responsibility but to also work tirelessly and complement Jandor's burning desire to see our dear Lagos live up to its full potential," she nevertheless declared.
Image Credit: Source