news
Nigeria: Boko Haram Kidnap Hundreds of Schoolboys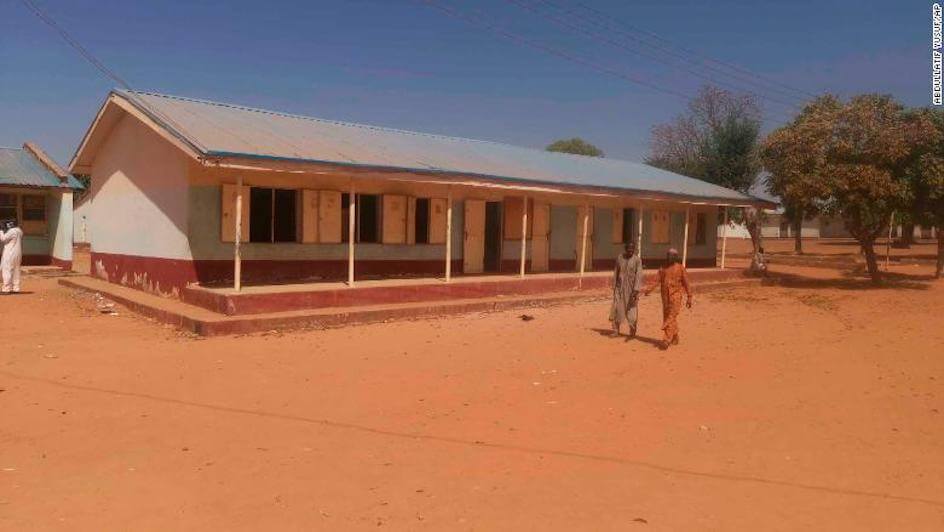 Over 300 students are missing following a terrorist raid on Friday evening, 11 December, at an all-boys school in the north-western state of Katsina in Nigeria.

Abubakar Shekau, the leader of the Islamic extremist group, Boko Haram, claimed via a voice message that was sent to media outlets this morning, Tuesday, 15 December, that they committed the act, which took place at Government Science Secondary School kidnappings in Kankara over the weekend.

Local authorities say that approximately 100 attackers on motorbikes descended upon the school's hostels in a possible attempt to exact a ransom for the students' release – the military are currently in negotiations with the terrorists.

Many of the boys who were initially captured – 520 in total – were able to escape, but a little over 300 are still unaccounted for. The army is currently searching the nearby forests and neighbouring villages for them.

Nigerian president, Muhammadu Buhari, has since then condemned the attack and ordered the security in the region to be made a priority.

Image Credit: Source