news
Nigeria: Buhari Promises to Open Borders "Soon"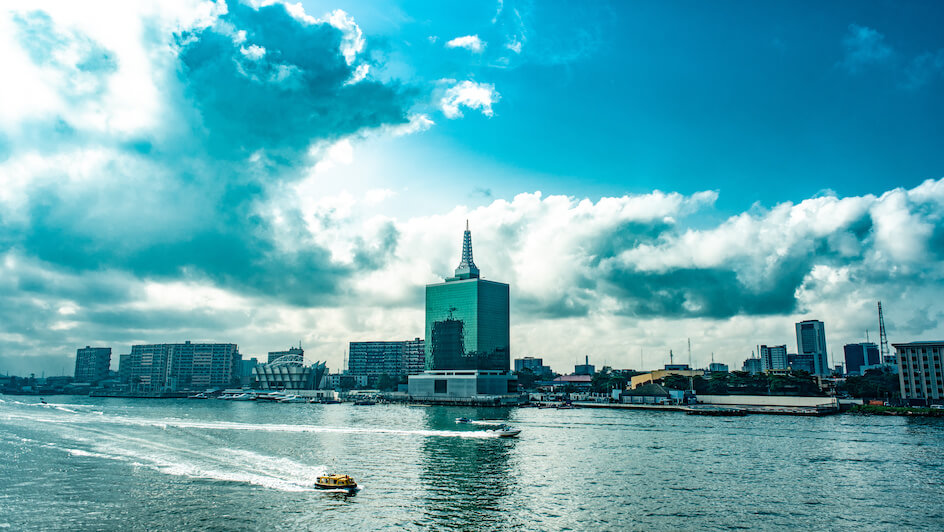 Nigeria's land borders have been closed since August last year, but according to President Muhammadu Buhari, that might change soon.
The western African nation closed its geographical borders to neighbouring Benin, Cameroon, Chad, and Niger over a year ago in an effort to combat the smuggling of drugs, firearms, food and agricultural products.
The official Twitter account belonging to the 77-year-old statesman announced the news regarding reviewing the decision on these closures in a statement on Tuesday, 8 December.
The statement reads: "Now that the message has sunk in with our neighbours, we're looking into reopening the borders as soon as possible."
Although no date on the reopening has been confirmed by the state governors' meeting, there was mention that each of the 36 state officials will work closely with traditional leaders and community members to improve local information gathering and assisting security agencies with national security.
The statement forms part of the government's efforts to enhance regional security as the area remains largely unsafe due to the cross-border movement of weapons and criminals after the regime collapse of former Libyan leader, Muammar Gaddafi.