news
Nigeria: Oxygen and Lab Problems Hamper COVID-19 Efforts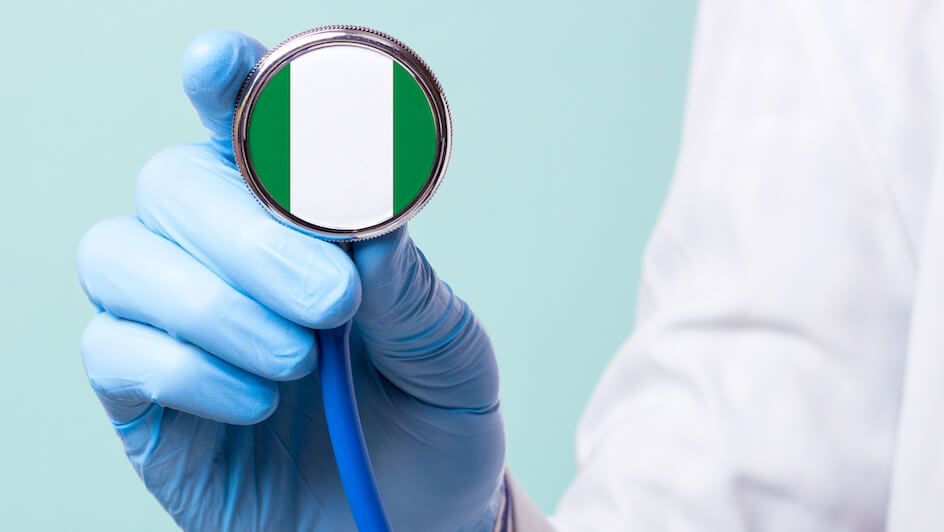 Nigeria's medical sector is under strain to combat the coronavirus (COVID-19) as inconsistent oxygen supplies and laboratory delays are impacting treatment at several institutions across the country, officials stated on Tuesday, 29 December.

The announcement was made as predicted second spikes in infection grip most of the world, bringing new cases and increasing hospitalisations.

The chairman of Nigeria's coronavirus task force, Boss Mustapha, claimed that there is an "on-going review" of the country's oxygen supply chain.

He also bemoaned the "unacceptable levels of delay" from laboratories processing test results, and called on the government to reopen all processing facilities to aid in the national response.

The capital of Abuja has been declared a hotspot as the new patients infected with COVID-19 flooded health facilities across the city, with hospitals recording the highest number of inpatients in one week.

The west African country has seen 85 560 recorded cases. From that number, 1 267 citizens have died from complications related to the virus. At this time, 71 937 have recovered.