news
Nigeria: President Replaces Military Chiefs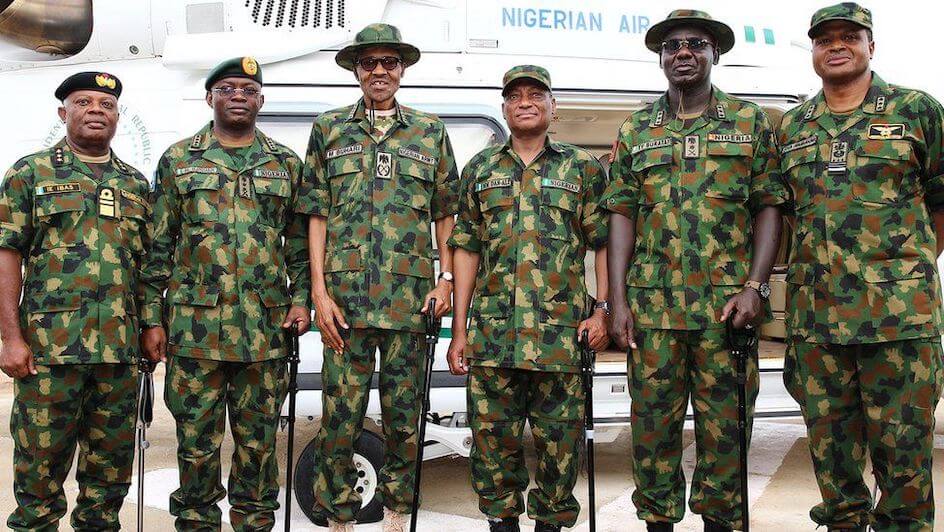 Nigeria's top military heads have rolled in an unprecedented move by President Muhammadu Buhari.

A statement released on Tuesday night, 26 January, said: "President Muhammadu Buhari has accepted the immediate resignation of the service chiefs [of the navy, airforce and army]."

No reason was provided, but the communique also included a list of replacements.

The 78-year-old head of state's action is interpreted as taking action on calls for tougher overhauls as fears of national security rise.

Buhari previously made promises in 2015 to handle Boko Haram, who have terrorised the northern region of the country for over a decade, but the task has not been an easy one.

The persistent insurgencies and kidnappings by the Islamic fundamentalist extremist group have increased in recent years, prompting the country's governors to call for more to be done to contain the problem.

The latest incident to spark outcry came last month when gunmen assaulted a school in Katsina state and abducted hundreds of boys – all of the kidnapped boys were eventually released.

Image Credit: Source