news
Nigeria: Ruling Party Candidate Elected President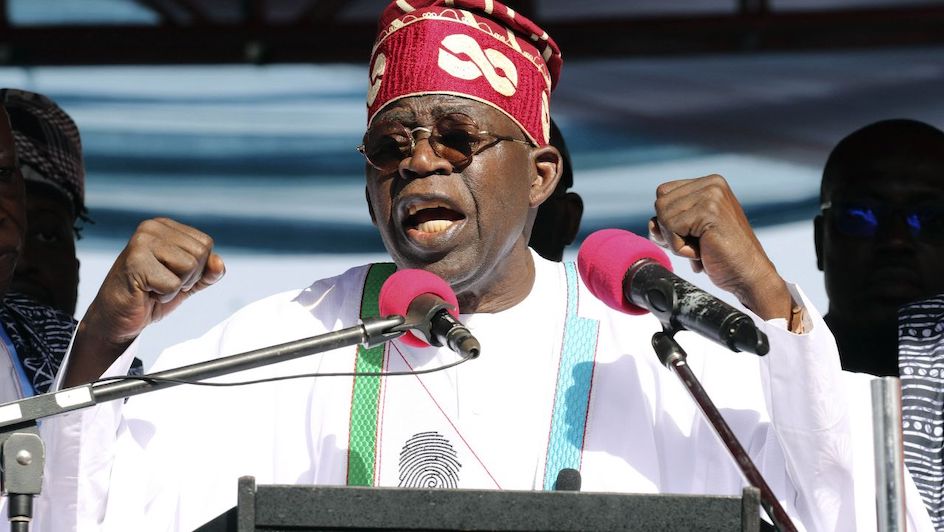 The results of Nigeria's presidential election are in, and Bola Tinubu of the All Progressives Congress (APC) party has been confirmed the winner. However, opposition parties have decried the outcome.
The 70-year-old Lagos governor was declared president by the national electoral commission – garnering 8.8 million votes (or roughly 36.6% of the popular vote) over the weekend – on Wednesday morning, 1 March. He will be taking over the reins from fellow APC member, President Muhammadu Buhari.
Other presidential hopefuls, Atiku Abubakar and Peter Obi, obtained 29% and 25%, respectively, but both of their parties (People's Democratic Party and Labour Party) have claimed the hotly contested polls were rife with voter manipulation and vote-buying.
Tinubu will be replacing the 80-year-old Buhari who has served two terms, and faces the arduous task of reviving a slumping economy and tackling runaway corruption in Nigeria, which is Africa's top oil producer.
In his acceptance speech, he said: "This is a shining moment in the life of any man and an affirmation of our democratic existence. I represent a promise and with your support, I know that promise will be fulfilled."
Image Credit: Source