news
Nigeria: Stricter Measures over COVID-19 Rule-Dodgers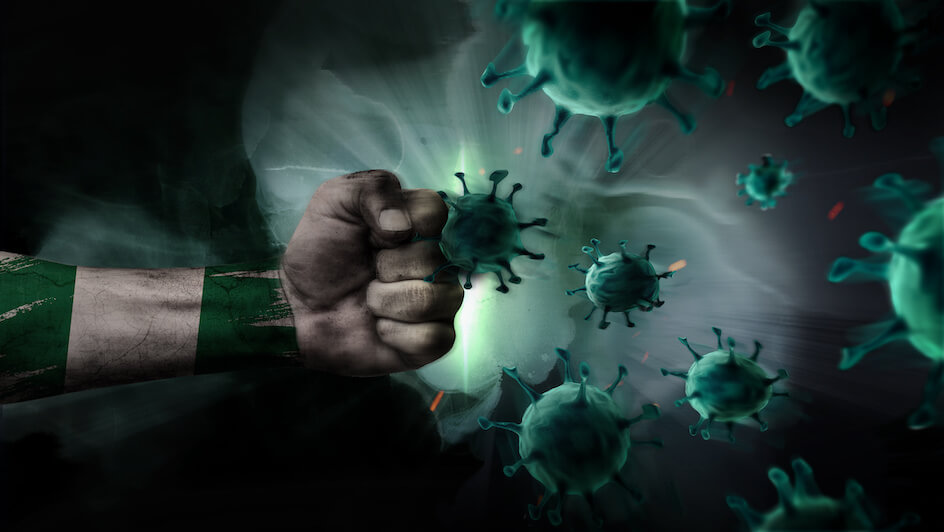 The authorities in Nigeria's capital of Lagos have announced harsher punishments for those who snub the coronavirus (COVID-19) guidelines.
Lagos' state governor, Babajide Sanwo-Olu, released a statement on Sunday evening, 11 July, warning of a new wave in the country's economic hub, and implicitly the rest of the nation.
The statement noted an increase in the daily number of new cases and those testing positive for COVID-19; it included the revocation of residency for those living in the country on a visitor's visa, and Nigerians who have failed to adhere to protocols meant to combat the spread of the virus.
Sanwo-Olu reassured: "But we must not be demoralised by this. We must instead resolve that we will not leave any stone unturned in our bid to effectively mitigate the third wave of this pandemic in Lagos State."
The stricter measures follow news from the Nigeria Centre for Disease Control, confirming that the highly-transmissible Delta variant of COVID-19 is present in the west African nation.
To date, there have been 168 552 recorded cases of the virus in Nigeria; 2 124 people have lost their lives, while 164 439 have recovered.