entertainment
No-Showing Zodwa Wabantu Owes R12 000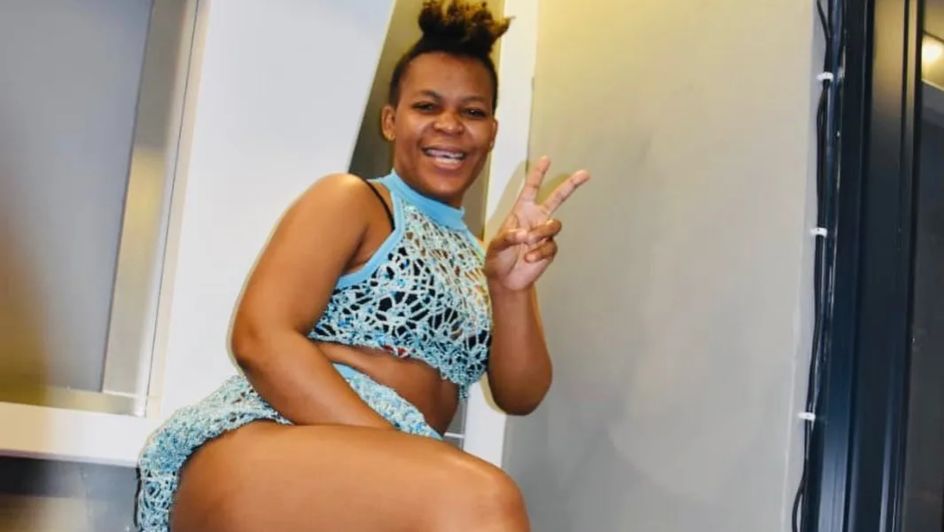 Eish! Zodwa Wabantu has apparently pulled a Makhadzi after an organiser accused her of no-showing a recent event.
Speaking to a media outlet a couple of days ago, Sibusiso Mthombeni – an events organiser based in Mpumalanga – claimed that he paid Wabantu R12 000 to perform at an event in the province, but she failed to pitch.
"I am beyond angry," Mthombeni complained. "I trusted her because she didn't seem like a person who would take my money and run."
What's more, the 35-year-old organiser is peeved that the 37-year-old entertainer had the gall to ask him to book her that gig in the first place.
"What makes me angrier is that I didn't call her – she called me to ask if I could hook her up with two gigs in Mpumalanga," he said. "The one was in Ermelo and she came late, but in Bethal she just didn't pitch up. If I couldn't defend myself, I would have been beaten by the club-owners because of her no-show."
It's unknown if Mthombeni will pursue the legal route if Wabantu fails to pay back the money. As for the entertainer herself – who admittedly charges at least R35 000 in booking fees – she hasn't commented on the accusations just yet.
Image Credit: Source