entertainment
Nonku Williams Gets Engaged Amidst Legal Battle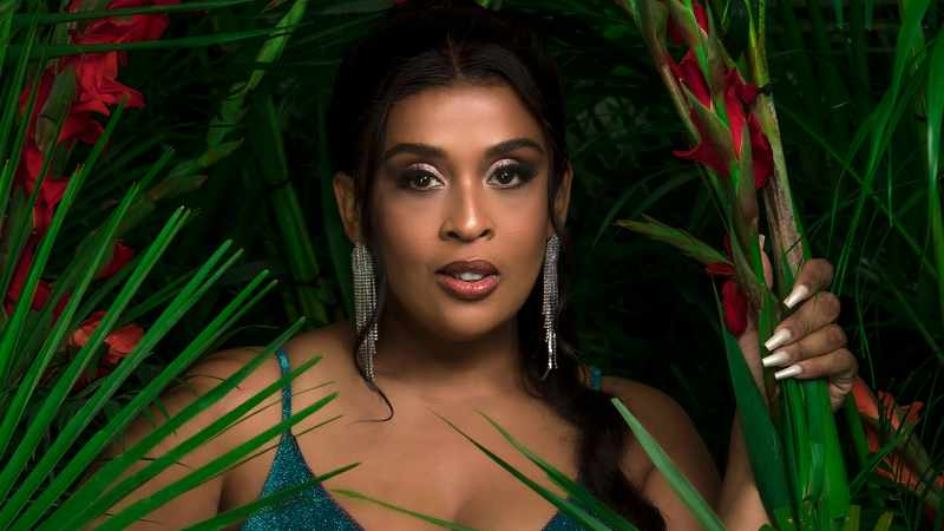 Reality star Nonku Williams has reportedly become engaged to her partner, businessman Dumisani "Rough Diamond" Ndlazi.
Social media influencer Jabulani Macdonald broke the news via Twitter on Tuesday, 28 March, by sharing screenshots of a video in which Ndlazi could be seen proposing to the "Real Housewives of Durban" star in a lavish setting.
However, not everyone is happy for the couple. Many tweeps believe that Ndlazi was convicted of assault, as past police reports show that a man of the same name was found guilty in 2014 and served the resulting sentence for several years.
The two are yet to confirm their engagement on social media, but many people are concerned and talking about "red flags" in the comments on Twitter. Others are encouraging Williams to get a prenuptial agreement.
Williams is reportedly also being sued for R2.2 million by TV show production company, Mmadipotwana Media, for "reputational damage, loss of income, and breach of contract", a local publication revealed on 5 March.
The reality star responded to the lawsuit via Instagram three days later, claiming that the media company had, in fact, scammed her as she had paid R38 000 to have her wine transported to and marketed in Zambia with no results.
Image Credit: Source