entertainment
Nota Baloyi Wants Zahara to Go to Rehab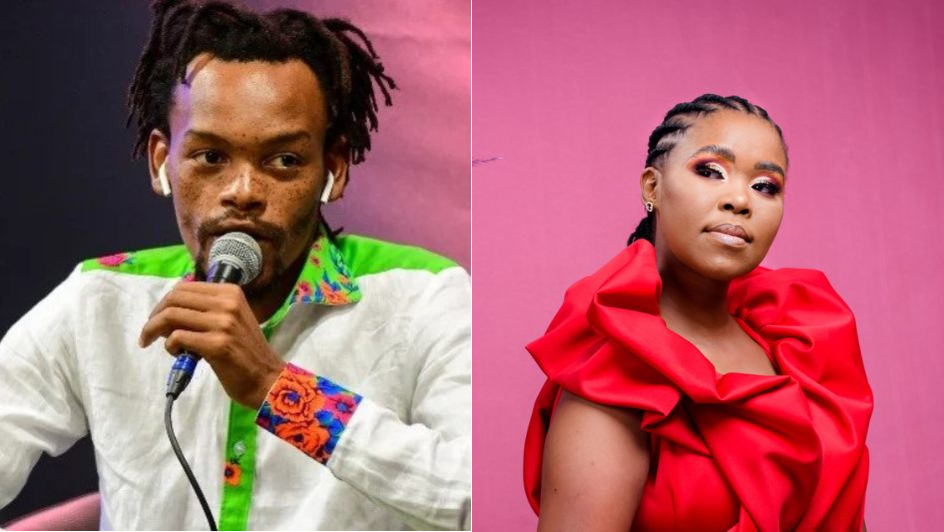 Rapper and music executive Nota Baloyi has hit out at struggling songstress Zahara, accusing her of using illegal substances.
Earlier this month, a local media outlet reported that Zahara had defaulted on paying her monthly instalments of R17 665.40 for her Roodepoort home. As such, the bank plans to put her home up for auction.
On Saturday, 21 May, Twitter user BI Phakathi posted a plea to help the "Loliwe" hitmaker with her finances, but it prompted Baloyi to make a most scathing response.
"You want us to buy her drugs? We learnt our lesson with Zola," Baloyi lashed out. "She must go to rehab & [sic] leave DJ Sbu alone!"
For context, Zahara previously accused DJ Sbu, once the owner of the now-defunct record label, TS Records, of owing her overdue money for performances, record sales and royalties.
Claiming that her current label, Warner Music Africa, was supplying her with illegal substances, Baloyi went on: "Now we are watching another apparently drug fueled TikTok meltdown & [sic] yet DJ Sbu has nothing to do with her career but he's the one that has to suffer because Zahara abuses substances?
"I will conduct further investigations to get to the bottom of this. You've been WARNED, WARNER."
Zahara has yet to comment on Baloyi's outbursts.
Image Credit: Source