entertainment
Olivia Wilde Goes on Vacation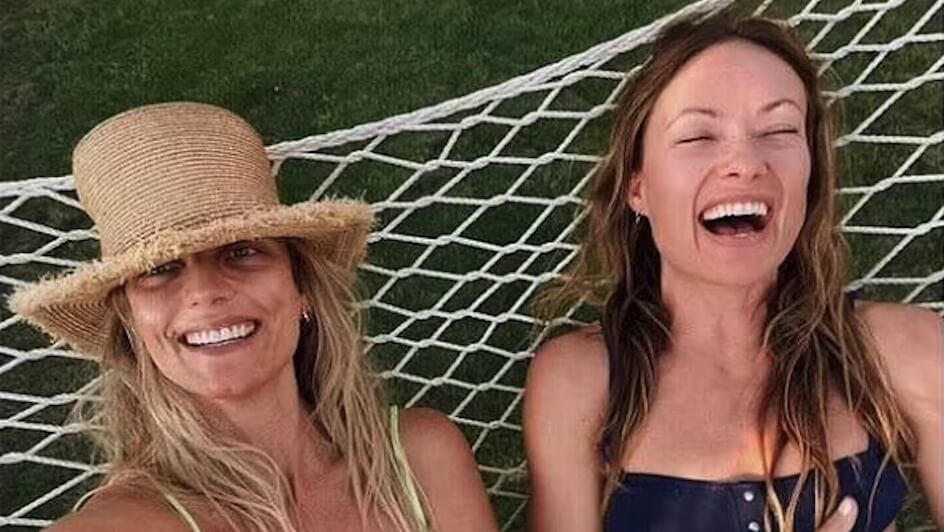 When life gets rough, most of us do the healthy thing and take a holiday, and that's exactly what Oliva Wilde did.
The 38-year-old "House" actress has had a bumpy 2022: not only did she struggle with on-set conflicts behind her recently released film, "Don't Worry Darling", but she also ended her nearly two-year relationship with musician Harry Styles – the couple had debuted the relationship in January 2021.
The psychological thriller has received mixed reviews, but it is the drama that went on behind the scenes that caught everyone's attention. Persistent rumours claim that Wilde and co-star Florence Pugh were often at odds, in addition to actor Shia LaBeouf's eventual replacement by Styles.
The clearest sign of the scrap was an awkward premiere at the 79th Venice International Film Festival in September where Pugh did not acknowledge Wilde.
However, it looks like Wilde is not letting any of it bother her as she and her close friend, entrepreneur Babs Burchfield, jetted off to Hawaii for some much-needed downtime.
On Saturday, 3 December, Wilde posted a photo of her and Burchfield very much enjoying themselves while laying in a hammock, captioned simply: "Best."
Image Credit: Source