entertainment
Paris Hilton Reveals Son's Name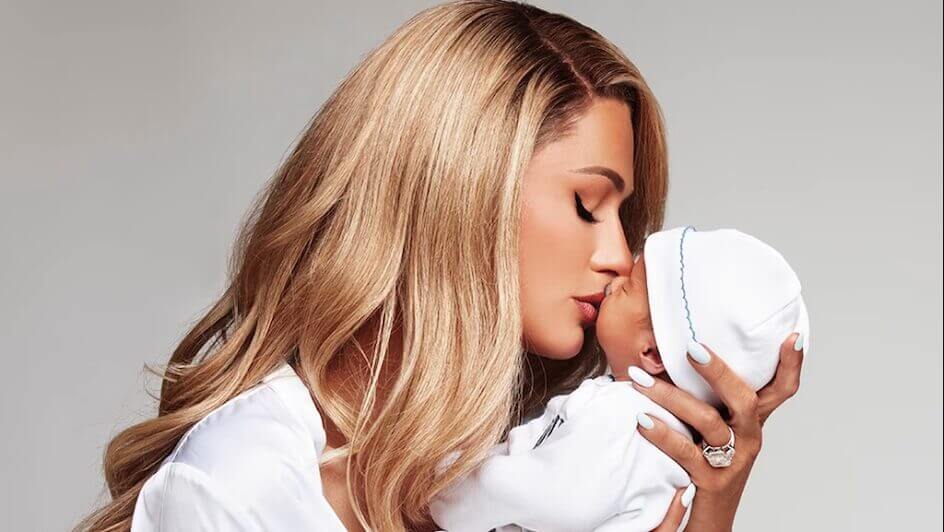 Paris Hilton has recently shown off her newborn son, Phoenix, for all the world to see.
The 42-year-old businesswoman and her husband, Carter Reum, started 2023 by welcoming a new bundle of joy, born via surrogate, into their lives last month.
The world first heard of the news when Hilton mentioned it on her "theiHeartRadio" podcast on Wednesday, 22 February. By the following day, she had shared photos of her family to Instagram, along with her son's name.
Below a photo of herself and Reum cradling their new infant, the Hilton Hotels heiress wrote the brief caption: "Baby Phoenix. Our whole entire world."
"We've just been keeping everything really private," Hilton added in her podcast. "Not even my mom or my sister or my best friends – no one knew literally until he was over a week old."
"It was really nice just to have that with Carter, be [on] our own journey together because I just feel that my life has been so public, and I've never really had anything just be mine."
Image Credit: Source