soccer
Pep Guardiola Demands Victory in Man City, RB Leipzig Clash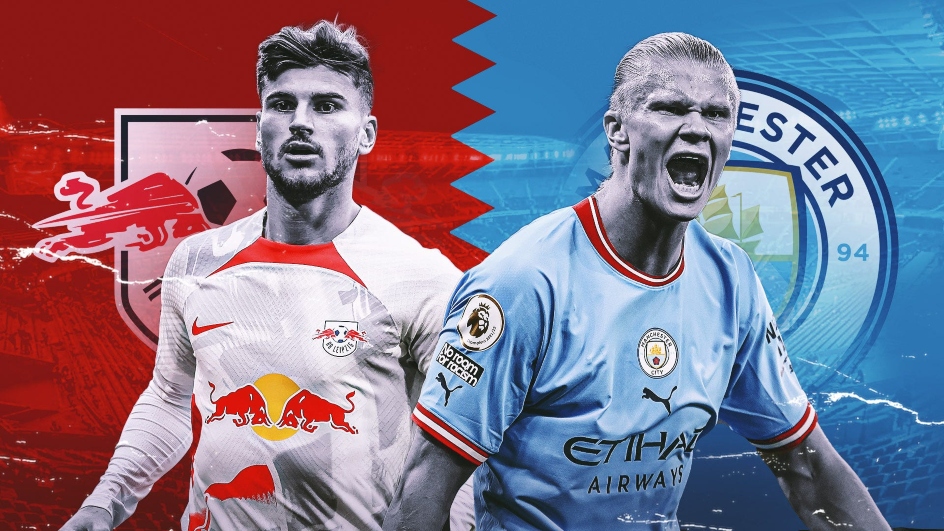 As Manchester City and RB Leipzig get ready for their UEFA Champions League (UCL) match tonight, Wednesday 4 October, Citizens manager Pep Guardiola is already applying the pressure to his team.
"It's never a good day when we don't win, that's the standard we have at the club," Guardiola said during a remote press conference yesterday; as the team were waiting to board their delayed flight from London, England to Leipzig, Germany.
The treble winners are currently facing a surprisingly rocky patch, having lost their previous two matches, despite being one of the highest-ranked teams in the world.
The bad luck appears to have begun on Wednesday, 27 September when the Citizens' clash against Newcastle crumbled into a 1-0 loss. Just a few days later, the club struggled to find their feet again in a match against Wolverhampton Wanderers which ended on a disappointing 2-1 note.
However, the British team's luck may be about to turn around, as two of their key first-team players who have just returned to training, have also been named in the travelling squad.
Returnees England defender John Stones and Portugal midfielder Bernardo Silva should bolster Man City's chances as the club determinedly aims for a win tonight.
Image Credit: Source