news
Positive De-escalation Steps for DRC and Rwanda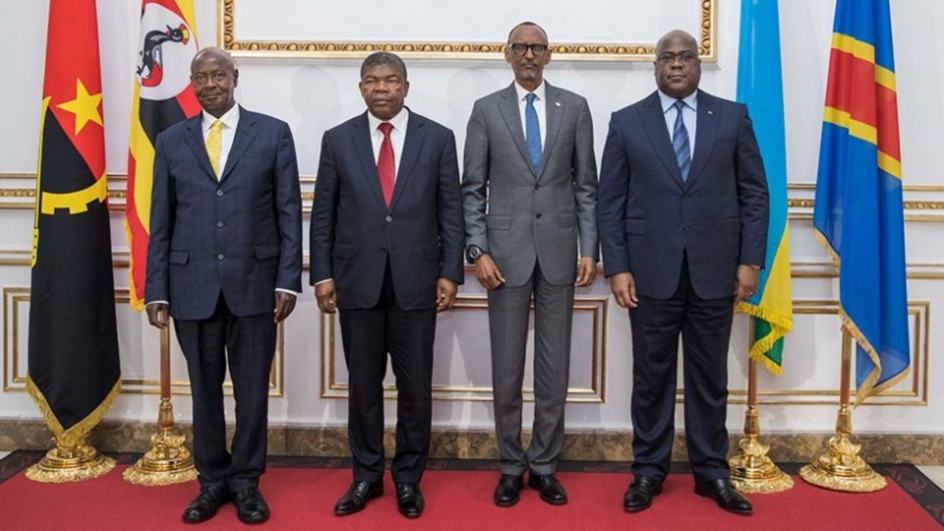 President Félix Tshisekedi – president of the Democratic Republic of Congo – and his Rwandan counterpart, Paul Kagame, have agreed to de-escalate tensions between the two countries. 
This announcement comes following peace-keeping talks in Luanda, Angola on Wednesday, 6 July.
Angolan President Joao Lourenco was appointed by the African Union to mediate the discussions, which are scheduled to resume on Tuesday, 12 July.
Tensions between the two countries have been high due to a rebel militia, the M23, originating in Rwanda and currently operating in DRC. Tshisekedi has accused Kagame of backing the rebel forces while Kagame has denied doing so.
While the president of DRC has agreed to the de-escalation process in a statement made on Twitter, Rwanda's president has remained quiet on the recent developments.
The statement called for the "immediate withdrawal of the M23 rebel group" from eastern DRC.
Just a few days earlier, on Monday, 4 July, President Kagame announced that he was preparing for the worst between the two countries. 
"I wish for the best for all of us, Congo and Rwanda. But if the best doesn't come, it should always find me prepared for the worst. That is the first way I approach it. I prepare for the worst but wish for the best, and I mean it," he said.
Image Credit: Source