soccer
Potter on Precarious Footing After Chelsea Defeat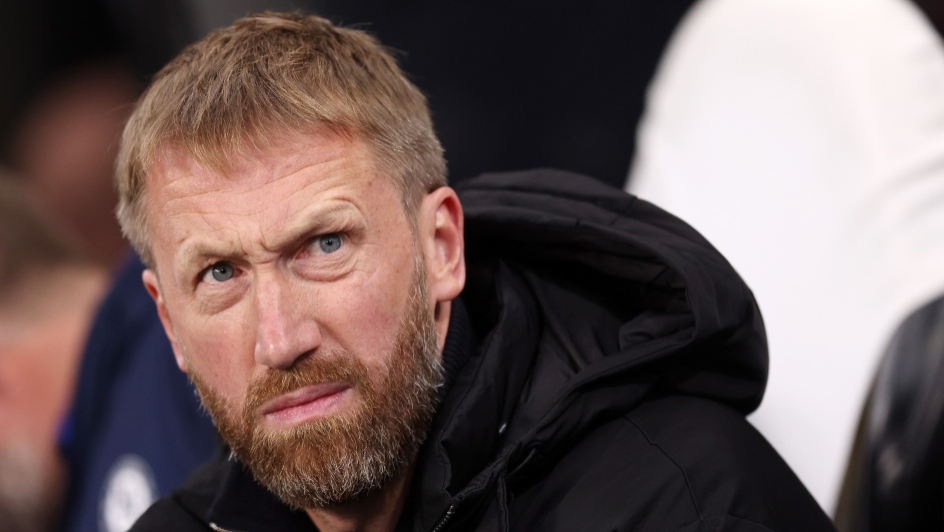 Coach Graham Potter has admitted that Chelsea are "clearly suffering as a football club" after the Blues' embarrassing 4-0 defeat to Manchester City on Sunday, 8 January.
The match – which is part of the Football Association Challenge Cup's (FA Cup) third round – was held at Etihad Stadium in Manchester, England. According to reports, Blues fans chanted for former coach Thomas Tuchel and former owner Roman Abramovich during the game.
Potter replaced Tuchel – who had been sacked for the team's poor performance – in September last year. Tuchel won three trophies in his 20-month tenure at Chelsea's Stamford Bridge Stadium.
The team have since moved from sixth to tenth place in the English Premier League's rankings since the handover just four months ago. Their latest thrashing also sees them turfed out of the FA Cup competition, which acts as a qualifier for the UEFA Europa League pay-offs.
Man City coach, Pep Guardiola, also spoke during the post-match press conference on Sunday: "I would say to Todd Boehly [current owner of the Blues], 'Give him time'. I know in the big clubs the results are important but give him time.
"All the managers need time," he added encouragingly.
Image Credit: Source