news
President Cyril Ramaphosa Under Threat of Impeachment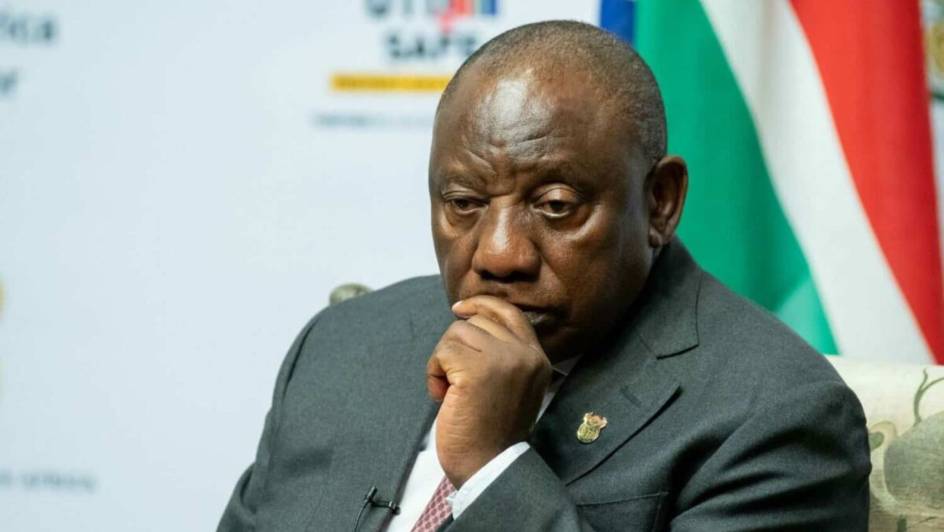 South African president, Cyril Ramaphosa, is currently facing the threat of impeachment over the "Farmgate" scandal in which he is accused of covering up a theft from his private game farm.
An independent panel submitted a report of their findings to parliament on Wednesday, 30 November. The report is expected to be examined today, Thursday 1 December.
According to Arthur Fraser, the former head of the State Security Agency, a large sum of money was stolen from a sofa at the Phala Phala Wildlife farm in Bela-Bela, Limpopo, in 2020. Fraser laid charges against the president in June this year, claiming that the theft was not officially reported.
The incident has sparked many questions amongst the public and government officials, including the amount of money – Fraser reported it to be four million dollars while Ramaphosa rebutted that it was only $580 000.
Other questions included where the money originally came from – Ramaphosa has said it was from selling buffalo to a Sudanese national, Mustafa Mohamed Ibrahim Hazim, in late 2019 – as well as whether tax was paid on the large amount of cash.
A vote will be cast by parliament on Tuesday, 6 December, as to whether they will institute an impeachment inquiry.
Image Credit: Source