soccer
Qatar has Rough Start to 2022 FIFA World Cup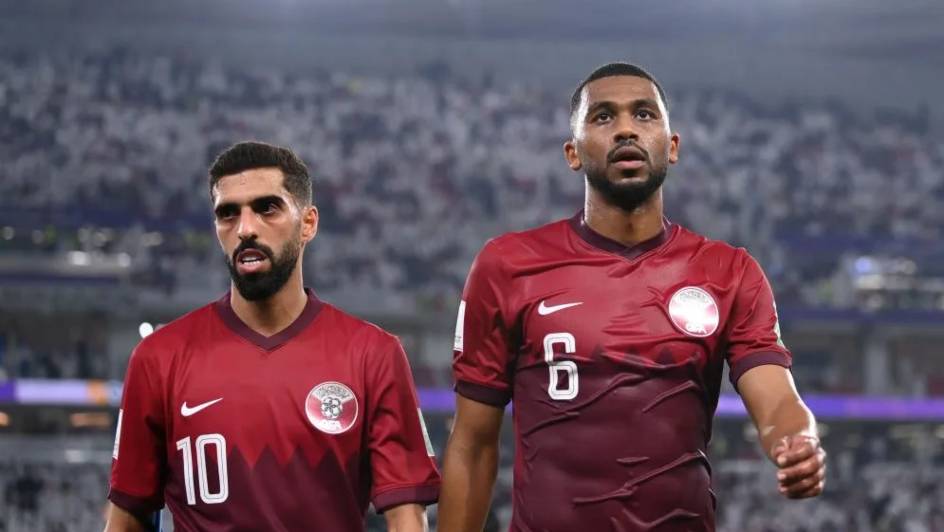 Qatar, hosts to the 2022 FIFA World Cup, endured an embarrassing 2-0 defeat to Ecuador on the tournament's opening night, Sunday 20 November.
Camels and horses were seen lining the roads to the turnstiles to enter the Bedouin tent-inspired Al Bayt Stadium, while an ornate ceremony attended by actor Morgan Freeman and a selection of international acts kicked off the tournament.
However, despite the glitzy start, fans for the host's team were seen leaving before the half-time whistle, when it was clear that a comeback was out of the question.
Ecuador opened the game with impressive passion, nearly earning a goal just five minutes into the match. The Video Assistant Referee ruled out the goal but the South American team kept their confidence.
Just eleven minutes later, the first official goal was scored by striker Enner Valencia, as the result of a penalty shot.
Valencia proved his worth for a second time at the 31st-minute-mark, as defender Ángelo Preciado assisted him with the final goal of the match.
The stadium – which fans had previously battled to enter before the start of the match – was left half empty and gloomy as many supporters simply did not return to their seats after the half-time whistle.
Image Credit: Source