entertainment
Robert De Niro Welcomes 7th Child Into The World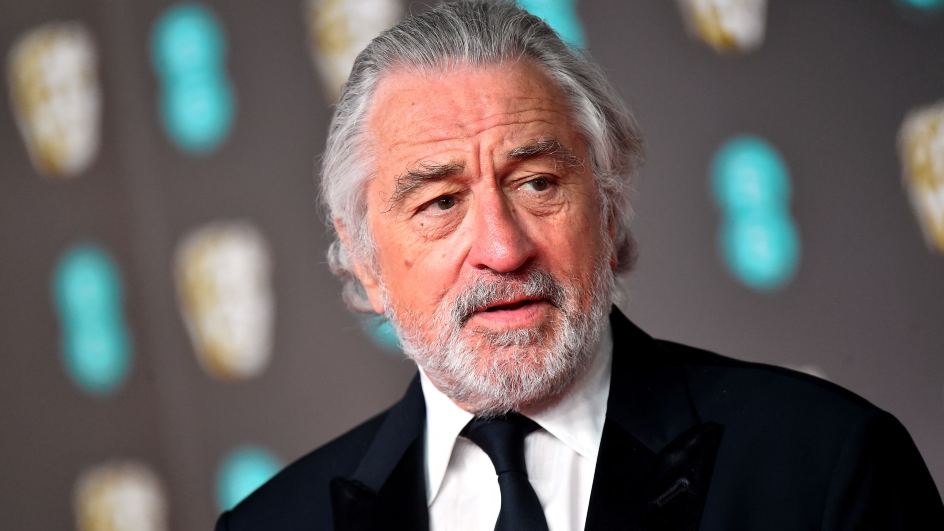 Actor Robert De Niro has revealed that he's now officially a father of seven after welcoming a new baby into the world.
The 79-year-old actor shared the surprising news in an interview with an international publication on Monday, 8 May, in which they had been discussing his upcoming comedy film, "About My Father".
"I know you have six kids," Brittnee Blair said during the online interview before De Niro interrupted, saying: "Seven, actually."
"I just had a baby," he added casually.
The name and gender of the newborn are yet to be revealed to the public, but the mother is assumed to be the "Goodfellas" star's girlfriend, Tiffany Chen, who was spotted with a baby bump while the two were out to dinner last month.
As it stands, there is a 51-year gap between his eldest child, Drena De Niro, and the latest addition to the family. Along with his seven children, the actor also has four grandchildren.
News spread fast and at the premiere of "About My Father" in New York City, New York the following evening, a separate journalist asked if the actor was surprised at becoming a dad again.
"No," he replied dryly before adding: "How could you not plan that kind of thing?"
Image Credit: Source