soccer
Ronaldo Skips First Day of Training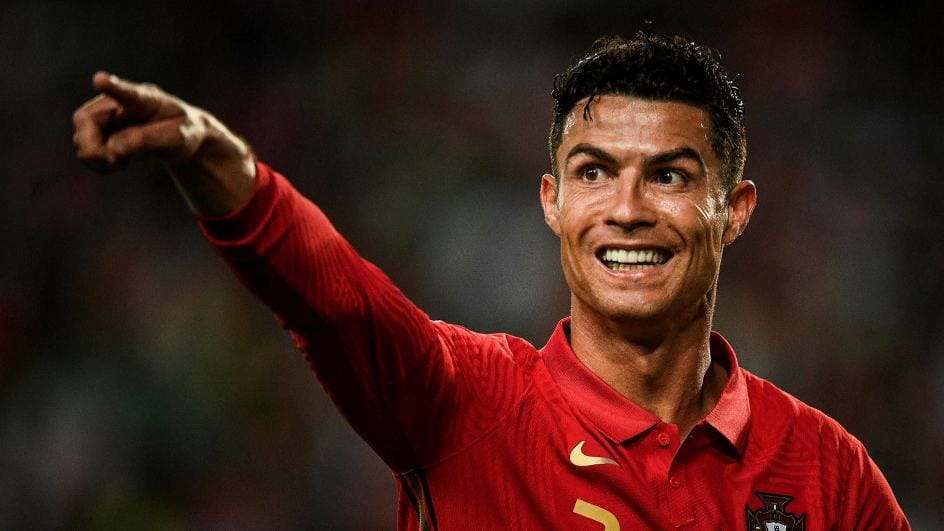 While the majority of Manchester United players reported to Old Trafford for day one of pre-season training on Monday morning, 4 July, Cristiano Ronaldo was nowhere to be found.
The forward reportedly cited family reasons for missing the first meeting with the team's new coach, Erik ten Hag, raising several eyebrows of the public. However, the club is apparently unconcerned. 
While the player still has one year left on his contract with United, Ronaldo previously made it clear that he would like to leave the club this season.
The Red Devils placed sixth in the English Premier League last season, making it unlikely that they'll appear in the UEFA Champions League, which is Ronaldo's goal. There is also speculation that the lack of transfer activity has concerned him.
Despite United declaring that the Portuguese player is not for sale, Ronaldo has reportedly already been linked with three clubs – Chelsea, Napoli, and Bayern Munich – who are closely monitoring the situation.
There is pressure to resolve the dispute on both sides as the team is expected to fly to Thailand this Friday, 8 July, for the start of their pre-season tour. The club will face Liverpool in a friendly match on Tuesday, 12 July at Rajamangala National Stadium in Bangkok.
Image Credit: Source