soccer
Ronaldo Won't Stay, But Can't Leave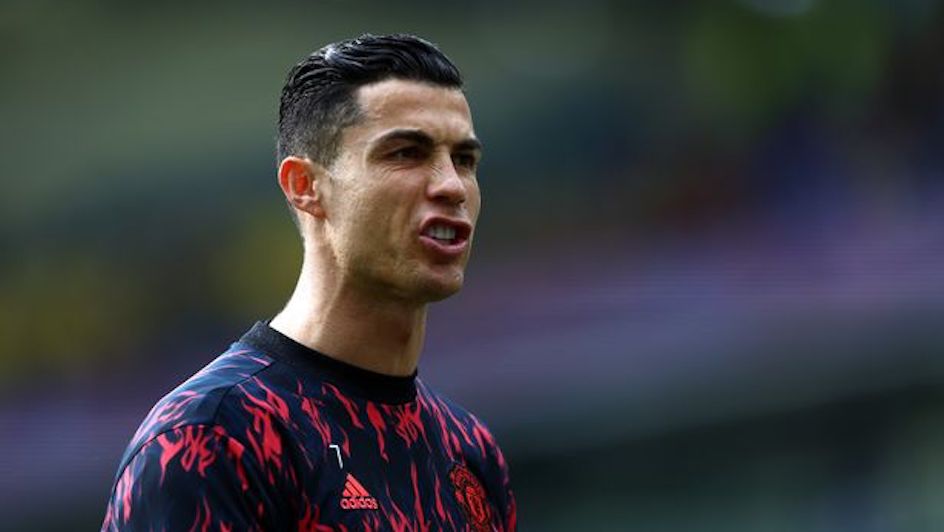 Cristiano Ronaldo appears stuck between a rock and a hard place after making it clear that he wants to leave Manchester United, but the looming new season is shrinking his options.
The 37-year-old footballing superstar has a year left on his contract with United, but the only news thus far is that his manager, Jorge Mendes, has been massaging a deal with Atletico Madrid.
The agent has confirmed that his client wants to keep playing UEFA Champions League football for more continental glory – and claiming records – rather than making the big bucks. Which suits Atletico fine, as reports claim they will need €40 million for their current signings before considering Ronaldo.
During the 2021-22 English Premier League season, the Portuguese forward scored 24 goals from 38 appearances for the Red Devils. He spent three years with Juventus before accepting €15 million for the move to Old Trafford last year.
Previous reports claim that he rejected every top European club – including the likes of Chelsea and Bayern Munich – that has shown interest in signing him up. Time will tell if he puts ink to paper for the Spanish La Liga giants.
Image Credit: Source