soccer
Saliba's Explicit Video Sparks Investigation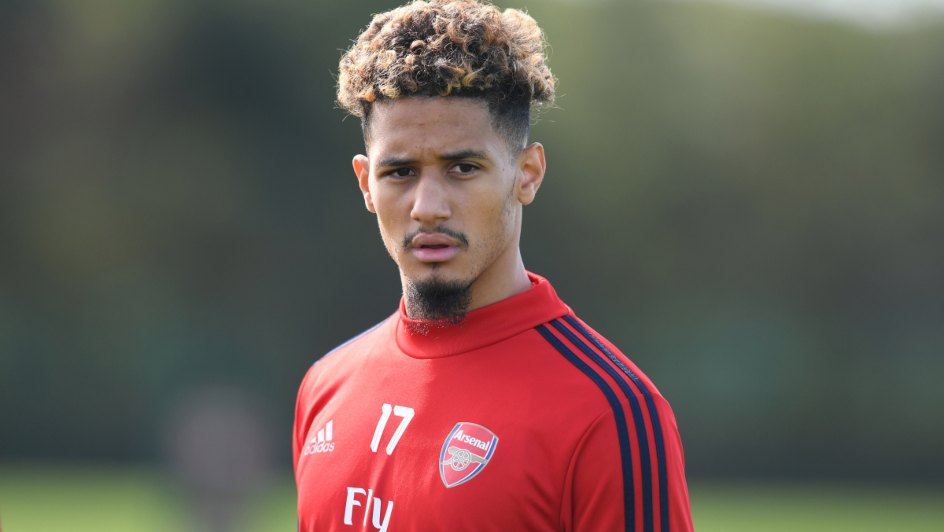 An investigation has been launched by the French Football Federation (FFF) after a sexually explicit video featuring Arsenal defender, William Saliba, was leaked.
The video – which was made approximately three years ago – shows Saliba filming himself sitting on a sofa while wearing the away kit of the French national side.
He then turns the camera towards an unidentified team-mate, who is seated in the nude and performing a graphic act on himself.
Per reports, the clip was uploaded to the 19-year-old Frenchman's Snapchat account on Monday night, 8 February, before it was quickly deleted.
At the time of the video, Saliba had been signed to French side, Saint Etienne, before he signed with Arsenal in 2019. He is currently on loan to Ligue 1 side, OGC Nice.
The FFF are now setting up a disciplinary committee to look into the leaked footage, which they believe will tarnish "the image of the federation & football as a whole."
Saliba has not yet publicly commented on the video.
Image Credit: Source