entertainment
Scott Disick Berserking over Kardashian-Barker Engagement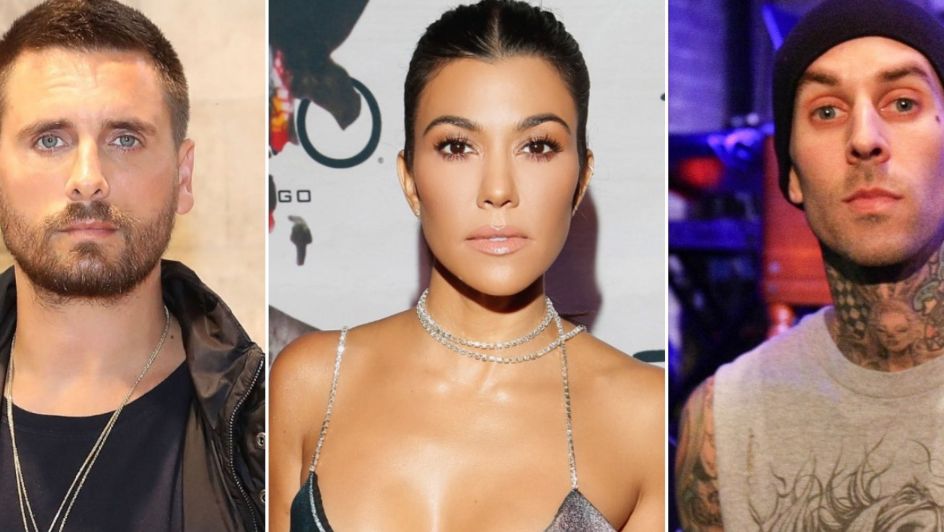 Scott Disick is apparently livid that the mother of his three children, Kourtney Kardashian, is engaged to Travis Barker.
Back in January, the reality star and the Blink-182 drummer went public with their relationship, and Disick – who dated the former on and off between 2006 and 2015 – gave the couple his blessing.
Now, according to reports from Monday, 18 October, the socialite is beside himself after Barker proposed to Kardashian in style at a Californian beach over the weekend.
One source said: "Scott is going crazy. He's going to go off the deep end. It's really bad. It's about to get dark."
A second source said: "He will always be a part of the Kardashian family, but it is hard for him to be around Kourtney and Travis."
This isn't the first time that Disick has shown his disapproval over their relationship: in September, he blasted a photo of Kardashian publicly making out with Barker while vacationing in Italy.
Disick has yet to issue any comments about the engagement.
Image Credit: Source