entertainment
Season 4 for 'The Handmaid's Tale' is Coming Soon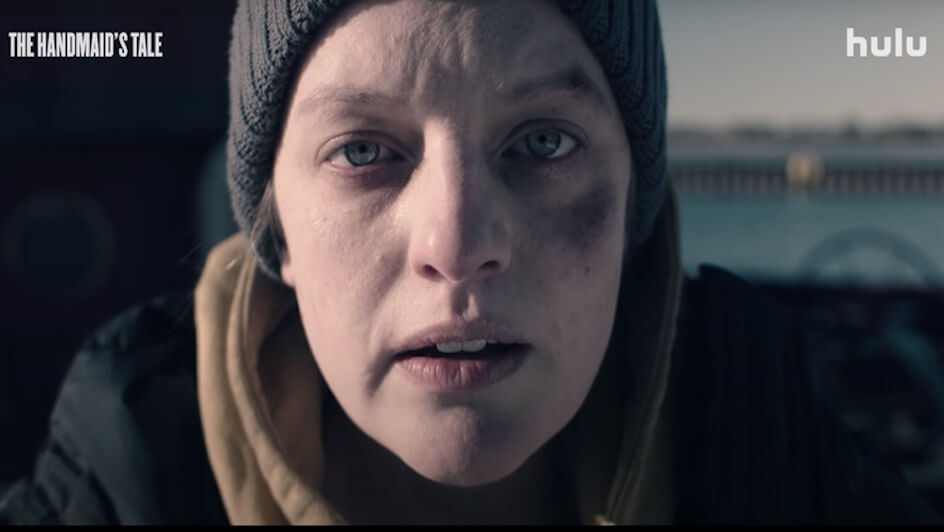 The new season of "The Handmaid's Tale" is going to be full of explosive conflict, if the new teaser clip is anything to go by.
The previous season – which left critics and fans with mixed emotions – left off with protagonist June – played by Elisabeth Moss – creating a diversion while other freedom fighters escaped across the border, resulting in her being shot and apparently bleeding to death in the wilderness.
A trailer for season four of the acclaimed dystopian series dropped on Thursday, 25 February, and shows June in Canada, plotting a bloody war after narrowly escaping the city-state of Gilead.
June's ominous words, "We don't hide. We fight", can be heard in the voice-over.
The tagline reads: "Her quest for justice and revenge threatens to consume her and destroy her most cherished relationships."
As per the previous season, episodic content will be released on a weekly basis, starting from 28 April.
Image Credit: Source