entertainment
Soccer Icon Ian Wright Scores Film Role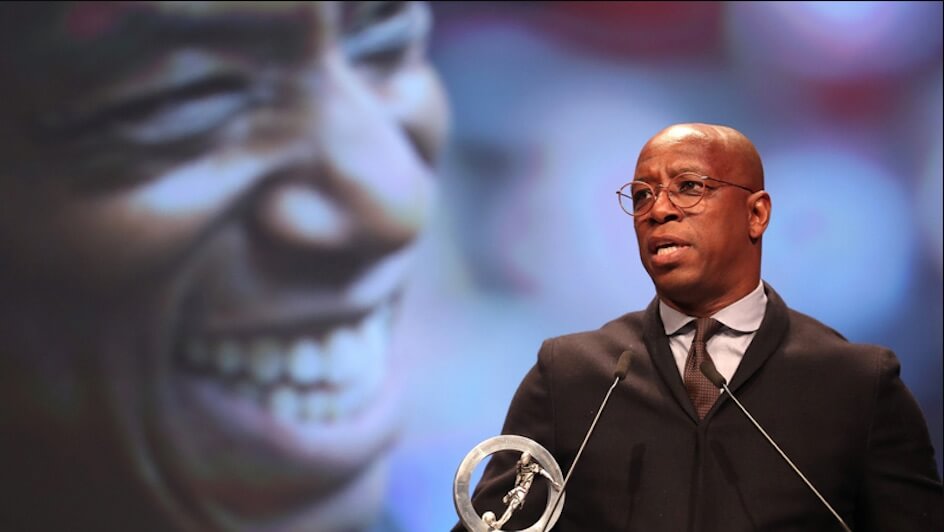 Ian Wright will be gracing television screens again, but this time he won't be wearing his football boots.
The 58-year-old footballer-turned-radio personality will make an appearance in "Nope" star Daniel Kaluuya's upcoming dystopian drama, "The Kitchen", for video-streaming platform, Netflix.
Wright is best known for his years with Arsenal between 1991 and 1998 during which he won the English Premier League title. His swiftness and skills saw him playing for the national team and he holds Arsenal's record for scoring the second most goals by an individual player.
Since retiring from football, he's made a name for himself in television and radio, hosting a variety of shows and programmes.
According to sources, Kaluuya is a "massive [Arsenal supporter], and a huge Ian Wright fan", and specifically asked for Wright to be part of the project, which is expected to release next year.
The footballing great has "about four scenes", but his natural affinity for the camera ought to make the gig a piece of cake.
Image Credit: Source