news
Somalia: Opposition "No Longer Recognise" President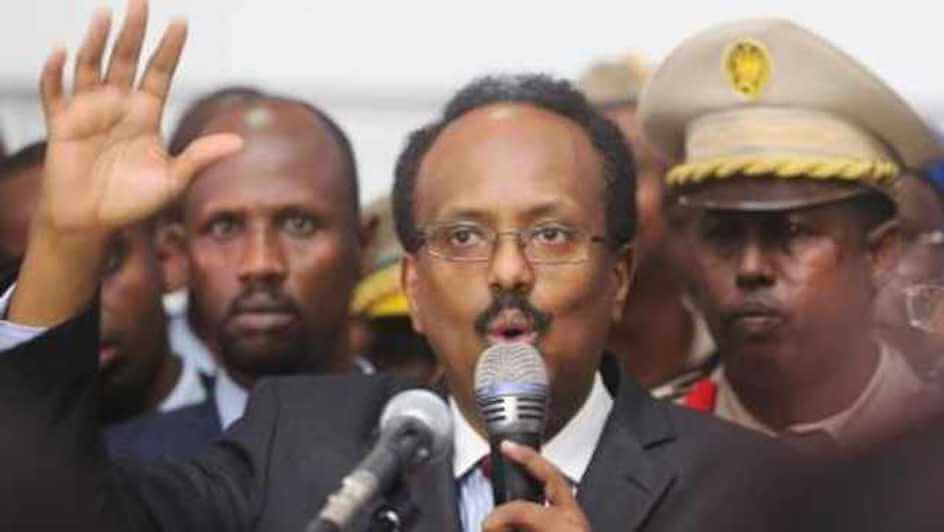 Somalia's political opposition leaders have decried President Mohamed Abdullahi Mohamed for his administration's lack of plan to replace him following the expiration of his term.

A coalition of opposition candidates called on Mohamed to announce a way forward by the end of Monday, 8 February – when his first term expires – after which they will "not recognise [Mohamed] as president."

A statement from the collective was released on Sunday night, 7 February, which demanded that a timetable indicating an agreed upon time be released immediately.

They requested that a council for "a peaceful transfer of power" – which must include speakers of Parliament, opposition figures, regional leaders, and civil society heads – be created.

It added: "We are against time extension, suppression, violence and further delay to the election."

Somalia initially planned to hold parliamentary and presidential elections late last year, but disagreements on how to conduct the vote collapsed the then-determined schedule.

Image Credit: Source