news
South Africa to Resume Vaccine Rollout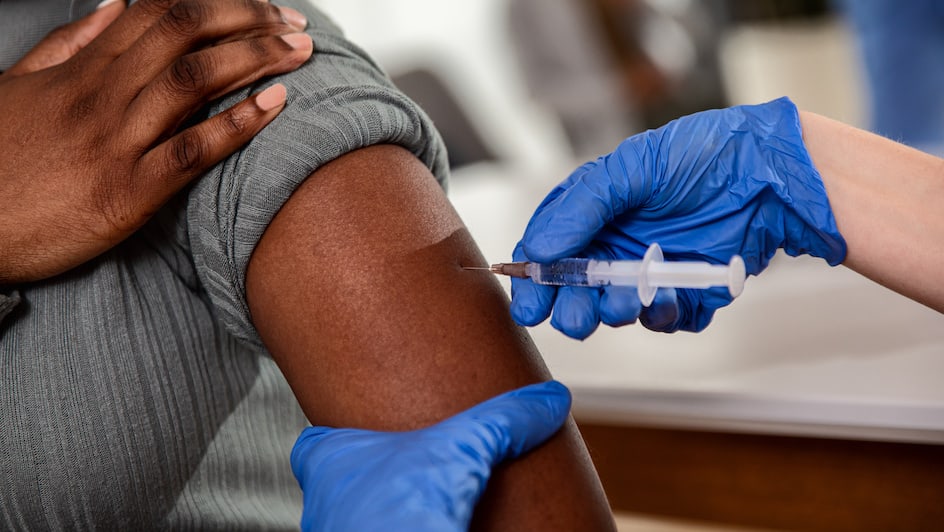 South Africa will resume its COVID-19 vaccine rollout on Wednesday, 28 April 2021, according to Health Minister, Dr Zweli Mkhize.
This comes after the rollout of the Johnson & Johnson vaccine was paused due to concerns that it may cause blood clots – after 15 women worldwide developed rare blood clots in the brain after receiving the vaccine.
The South African Health Products Regulatory Authority has set certain conditions for the resumed vaccine rollout, including intensified pre-vaccination assessment and post-vaccination monitoring, and a consent form for health workers.
Mkhize added that they were now aiming to complete the vaccination of health workers in "the shortest possible time" with 95 sites across the country.
He said: "Phase one is due to end on 16 May 2021 and we remain committed to vaccinating as many of the 1,2 million health care workers targeted as possible, despite the unforeseen interruption to our programme."
Many have expressed concerns at South Africa's slow vaccine rollout, and a third wave remains a possible reality.