soccer
Southampton Sack Another Manager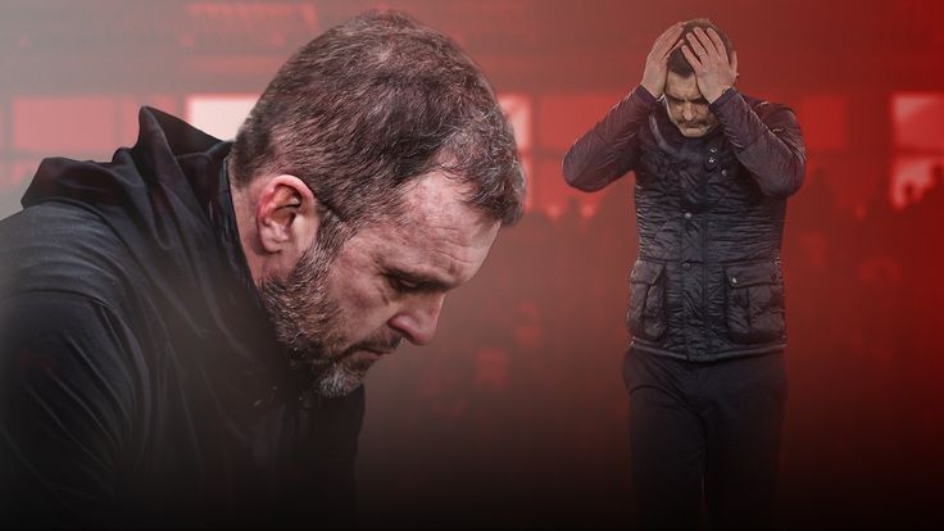 Just three months after Nathan Jones was hired as the manager of Southampton, the English Premier League (EPL) club has let the Welshman go.
The Saints announced Jones' departure via a statement on their official website on Sunday, 12 February. The decision seems to come the day after the club suffered a 2-1 home loss to the Wolverhampton Wanderers at St. Mary's Stadium Stadium in Southampton, England.
The 49-year-old former footballer is officially Southampton's shortest-serving boss in their EPL era, having only worked with the club for 95 days before his dismissal.
Jones left his position at League Two side Luton to take over from Ralph Hasenhuttl in early November last year, for what should have been a three-and-a-half-year contract.
However, his appointment with the club was unpopular from the start, and the team's continued poor performance didn't help improve his public image. Jones' playing style was labelled "inconsistent and erratic", which pundits claimed unsettled the squad.
During his short time as the team's manager, Southampton lost nine of their 14 matches. The club is currently sitting at the very bottom of the EPL table, with only 15 points – putting them firmly in the relegated zone.
The former manager has yet to publicly respond to the news.
Image Credit: Source