news
Sudan Military Insurgency Continues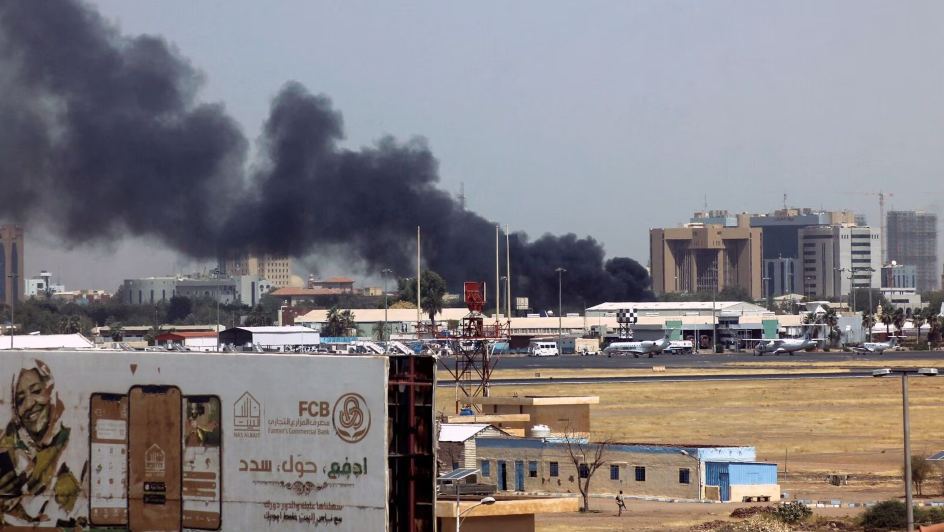 As fighting between two rival military factions continues for the third day in Sudan, residents within the country's capital city, Khartoum, are reportedly beginning to run out of food and water.
Violent clashes between Sudan's army – led by General Abdel Fattah al-Burhan, who is the head of the country's transitional governing Sovereign Council – and the paramilitary Rapid Support Forces – led by General Mohamed Hamdan Dagalo, who is deputy head of the council – broke out on Saturday, 15 April.
Both al-Burhan and Dagalo currently disagree as to how the country should transition from military to civilian rule.
By Sunday, 16 April, at least 97 civilians – including three World Food Programme (WFP) employees – had been killed and 1 100 injured. A temporary ceasefire was called later that same day but according to reports, it's unclear whether either side followed the agreement.
The World Health Organisation has announced that some of the hospitals are running out of critical supplies – including donated blood – to treat the injured. Due to concerns over their employee's safety, the WFP has also suspended its operations in the country.
Several countries, including Britain and the United States of America and a number of neighbouring African nations, have called for an "immediate cessation" of the ongoing violence.
Image Credit: Source