soccer
The Reason Behind Martin Odegaard's Absence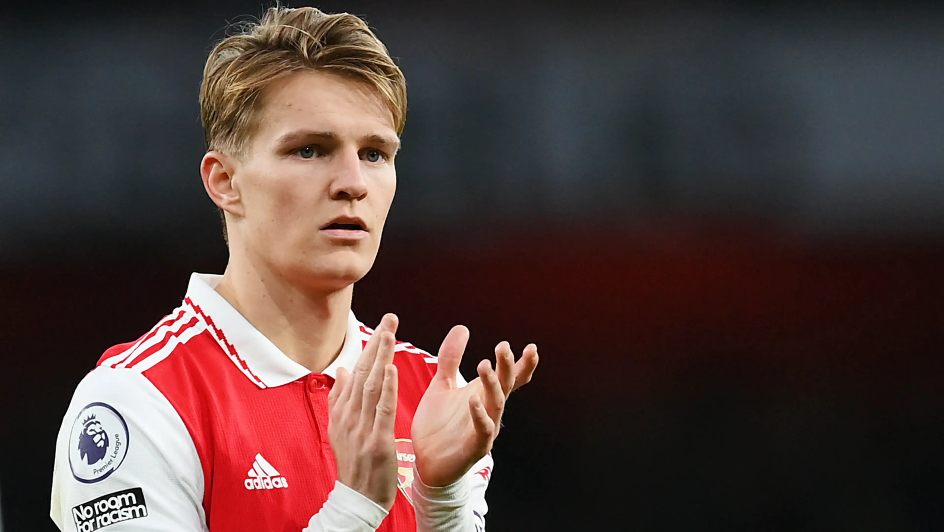 The reason why Arsenal skipper, Martin Odegaard, has been missing in action has been revealed.
Odegaard missed the Gunners' 3-1 English Premier League (EPL) win over Burnley last Saturday, 11 November. Prior to that, he also missed their 2-0 UEFA Champions League (UCL) victory over Sevilla and their 1-0 EPL loss to Newcastle two weeks ago.
According to recent reports, the 24-year-old Norwegian midfielder is said to be on the mend after suffering a concussion.
He apparently incurred the injury during a training session prior to the Newcastle game, whereby he had been hit in the face with the ball.
Per the English Football Association's concussion guidelines, players "who sustain a suspected concussion, either during training or in a game, should immediately be removed from the pitch and not allowed to return until the appropriate treatment has been administered."
Arsenal take on RC Lens in a UCL clash on 29 November – it remains to be seen if Odegaard will be allowed to play by then or if he will still be in recovery.
Image Credit: Source