entertainment
#TikTokTuesday – 10 October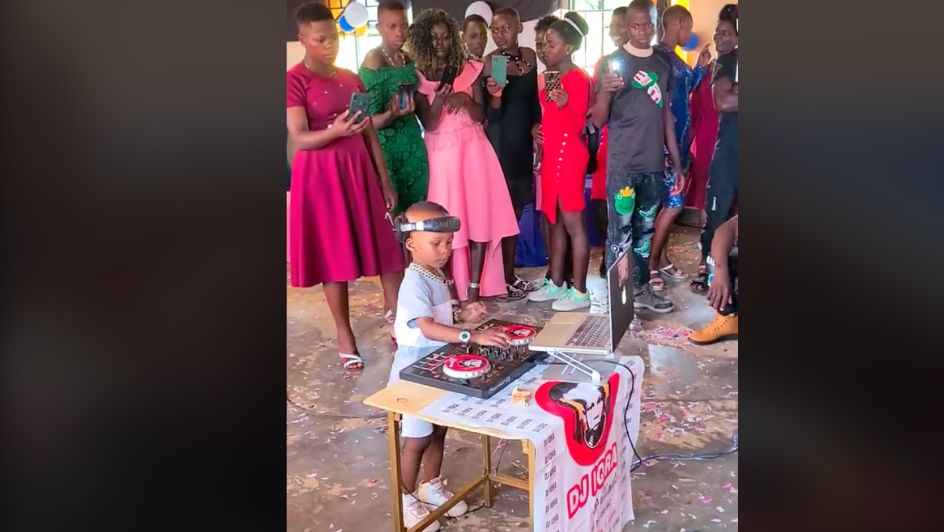 Tuesdays just got a whole lot more exciting! Take a look at the top TikTok videos that are trending in South Africa, Africa, and the rest of the world:
South Africa: Promposal – Lobola Edition!
Ah, it's tender moments like these that make a person either want to go back to school, or get married – or both(???).
Either way, this is one stylish way to bag yourself a Matric dance partner (respectfully, of course). Their elders must be proud!
Africa: DJ Iqra Rocks The Party … Sort Of
@djiqra of Uganda is out here giving DJ Arch Jnr a run for his money! This youngster knows how to spin a mix (though you have to be wondering if the partygoers were expecting him to dance and sing along, too, they were so still).
The World: For Want of a Seed
Make no mistake: this meal at a burger restaurant in the UAE looks scrumptious. But when the customer says something is missing, we were expecting fries or a drink. Heck, even a napkin! But nah, all that was "missing" was a seed from the burger bun. A SEED.
Ah well, at least we can't begrudge the customer service, unlike some fast food restaurants we know …