entertainment
#TikTokTuesday – 11 July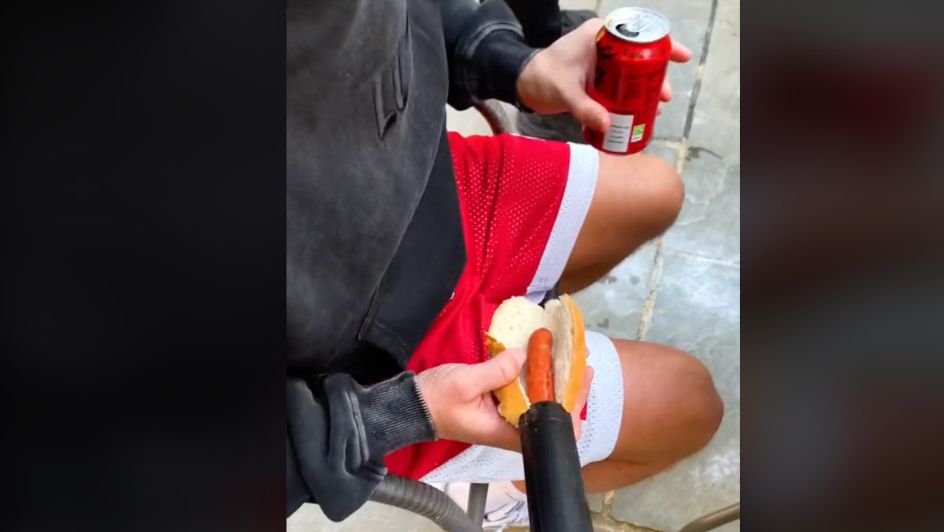 Tuesdays just got a whole lot more exciting! Take a look at the top TikTok videos that are trending in South Africa, Africa, and the rest of the world:
South Africa: Do You Want to Build A Snowman in Joburg?
ICYDK, it snowed in Johannesburg. These local schoolgirls used the occasion to lip sync to "Do You Want to Build a Snowman?" from "Frozen" – we're still waiting to see if they actually managed to build one themselves!
Africa: Love Bakkie
Question: would you travel like this in order to meet the Facebook love of your life? Here's hoping @nelisa_fiki made it to Zimbabwe in one piece (and will give us a Part 2 in this epic love saga!).
The World: Hungry Hoover
Somewhere out there, Noo-Noo from "The Teletubbies" is crying from laughter!
Seriously, Britain's @woodyandkleiny put this apparently bottomless vacuum cleaner to good use – but in all the wrong yet hilarious ways! Which item do you think they should try sucking up next?