entertainment
#TikTokTuesday – 14 November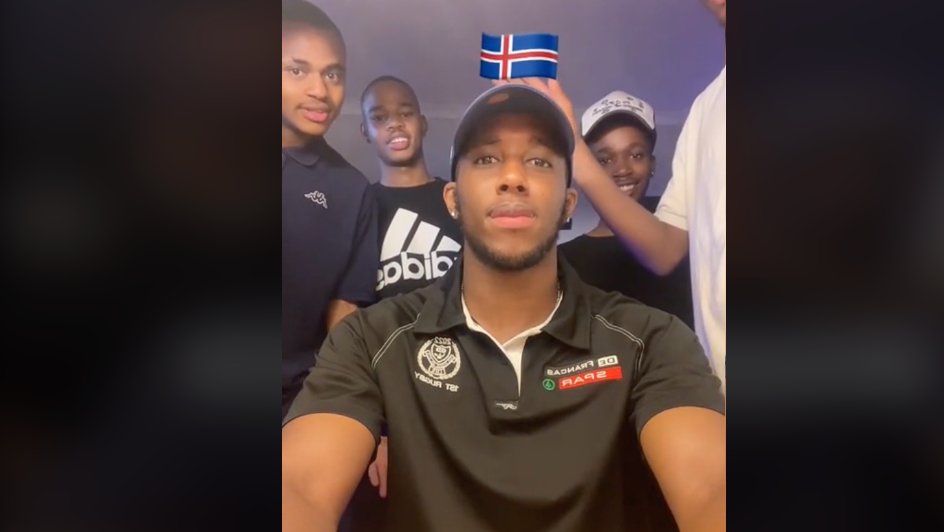 Tuesdays just got a whole lot more exciting! Take a look at the top TikTok videos that are trending in South Africa, Africa, and the rest of the world:
South Africa: Two Years of 2-Ply Love
Love and trust evolves in stages, and these stages are apparently measured by allowing your significant other to see more of you as they deliver a spare toilet roll while you're on the throne. Heck, it's become a catch-up session by the time two years roll around!
Also, shoutout to the BF for apparently having a special "spare roll-fetching" outfit for each of their romantic restroom encounters throughout these two whole years – if only their toilet paper could last just as long!
Africa: Penalty Flags
Man, if geography lessons were anything like this video by @papito_ajayyy, then we'd all be in trouble … or maybe it might make us know exactly which flag is which, give or take a few bumps?
The World: Got It Erse-Backwards
Boy, is this guy gonna have a loooong way to walk back.
Lee Tagerty wasn't joking around when he said that he was sliding down Falkland Hill somewhere in Scotland by the seat of his pants. At the rate he's going, he'll probably end up in Scandinavia (with a bottom fit for a sled)!