entertainment
#TikTokTuesday – 26 July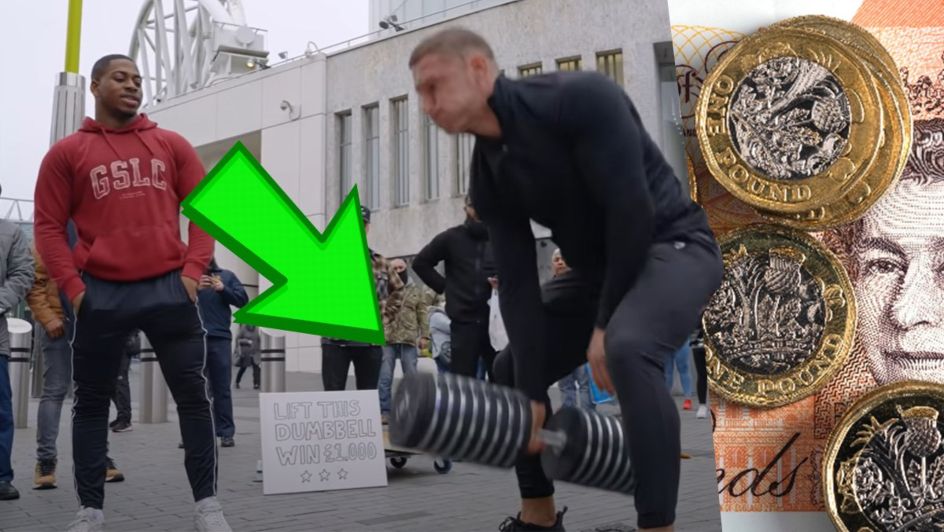 Tuesdays just got a whole lot more exciting! Take a look at the top TikTok videos that are trending in South Africa, Africa, and the rest of the world:
South Africa: Cracking Up

Ever wanted to test your parents' patience but also get a good laugh out of it? @asandasifile08 decided to do just that by playing a cracked TV screen prank on her mother, who just so happens to be a correctional officer and looks to have great interrogation skills.
(For real, though, if you're going to play this prank, be careful not to actually crack the TV screen, otherwise there's more at stake than just your Netflix subscription!)
Africa: Such a Scream
Kenyan comedian, TikToker, and scream extraordinaire @Nduruuman has struck again!
After narrowly avoiding getting arrested for screaming outside the State House in Nairobi a few weeks ago, Nduruuman is seen here screaming while a clutch of police officers – both amused and bemused – are standing in the background. Seems like it was all in good fun, though!
The World: Humble Dumbbell
Ah, the things we do for money. Members of the British public tried their hand at picking up a dumbbell in order to win £1 000, albeit with varying degrees of success (or should we say failure?).
Some TikTok users in the comment section reckon that the difficulty stems from the dumbbell's weight (100kg, at least), while others believe that the dumbbell is fixed with multiple magnets. Regardless, one guy managed to pull it off in the end – and in a suit, to boot!
Image Credit: Source