entertainment
#TikTokTuesday – 7 November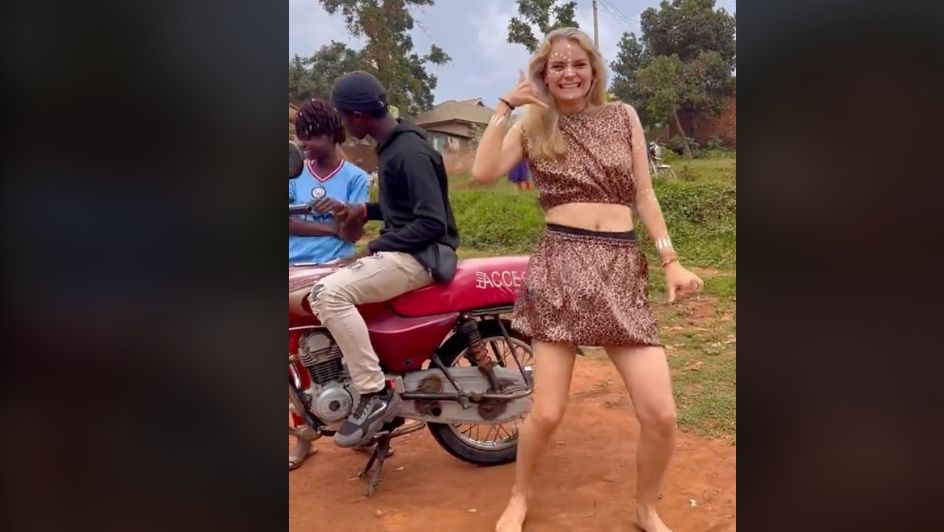 Tuesdays just got a whole lot more exciting! Take a look at the top TikTok videos that are trending in South Africa, Africa, and the rest of the world:
South Africa: Mission: Impossible (Matric Exam Edition)
Matric exams really bring out the anxiety levels in students. Also, it brings out the smart kids' inner Ethan Hunt, Albert Einstein AND MacGyver all at once, which makes the other kids even more anxious.
Thanks for giving us these high school flashbacks, @kingfez2, we appreciate it after the Springboks nearly killed us three weeks in a row during the Rugby World Cup!
Africa: Scoot Over!
Over in Uganda, the girl in the blue shirt looks like she's feeling some type of way when her guy shows some appreciation for @isabell.afro's moves. Maybe she should give him a dose of his own medicine by eyeballing the male dancer in the background …?
The World: Remastered for 2023
OOOHHHhhh, Mario's still got it!
The US singer recently appeared on the "BigBoyTV" podcast and crooned one of his biggest hits, "Let Me Love You", and he made us feel like we were falling in love in 2004 all over again!