entertainment
#TikTokTuesday – 9 May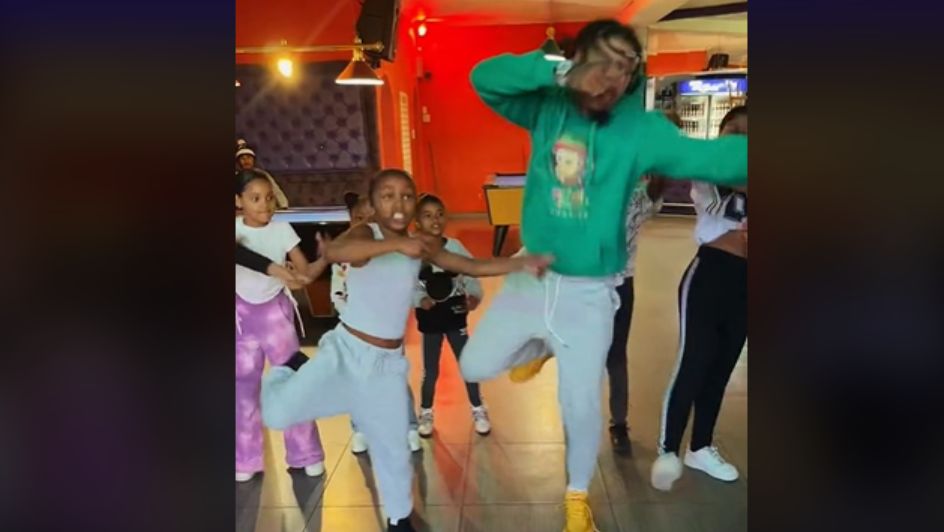 Tuesdays just got a whole lot more exciting! Take a look at the top TikTok videos that are trending in South Africa, Africa, and the rest of the world:
South Africa: Funking It Up
Yessir, these kids in Gqeberha know how to dance, and we mean DANCE. Heck, they're probably even better than some of your faves (come fight us on this!).
Africa: Cash in Hand
@biphakathi1 strikes again! This time, it's a homeless Congolese man who benefits from the producer/philanthropist's good works – watch it and weep for joy!
The World: Behind the Magic
Uh oh, if @milaadkmagic of the USA is looking for a surefire way to get blackballed by the magic community, then this clip ought to do it. Either way, it's still entertaining, eye-opening and awe-inspiring to see how magicians work their "magic"!