entertainment
Top 4 South African YouTubers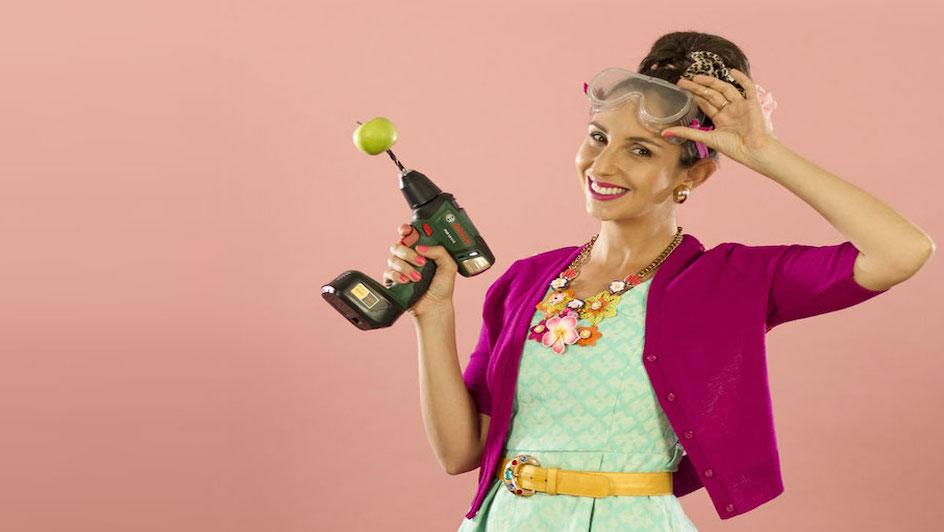 There are approximately 37 million YouTube channels, so choosing who to watch can be quite a daunting task! Let's look at four of the best YouTube channels hosted by South Africans.
1. Mihlali Ndamase
@MihlaleN is one of the most popular South African beauty content creators. She also talks about lifestyle and travel, makeup tips and even fashion apparel, including undergarments, swimwear, and sleepwear.
2. Lasizwe Dambuza
@LasizweDambuza is one of the most-watched South African YouTubers. His channel consists of comedy and celebrity pranks. Dambuza has also gained a following particularly for his skits about Mzansi culture and the LGBTQ community.
3. Julia Anastaspoulos (as her alter ego, Suzelle)
@SuzelleDIY is one of the most well-known internet celebrities in South Africa. She hosts bite-sized DIY videos, and has created an entire brand around her Suzelle character, earning her features in adverts and all over social media.
4. Michael Philips
@MCPEMike is the most popular South African gaming YouTuber. He started out making videos about iPad tricks, but has evolved to creating content about the latest Minecraft Pocket Edition tips, tricks and glitches.
Image Credit: Source