news
Trump Slammed for Recorded Call Asking to Change Results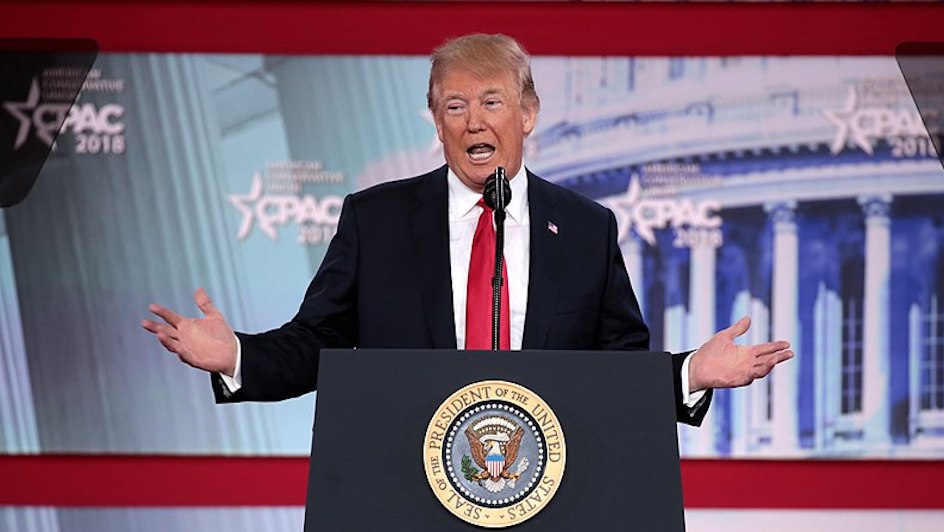 Outgoing United States President Donald Trump has been widely condemned after a recorded phone call has been released between himself and Georgia's Secretary of State Brad Raffensperger.

In the one-hour call, Trump urged the fellow Republican to "find" enough votes to overturn his defeat in the state.

Trump reportedly also "alternately berated" Raffensperger, tried to flatter him, begged him to act and threatened him with vague criminal consequences if he refused to recalculate the vote to show Trump as the winner, at one point warning that Raffensperger was taking "a big risk."

Trump claimed: "There's no way I lost Georgia… There's no way. We won by hundreds of thousands of votes."

Unfortunately for the outgoing president, Raffensperger said that President-elect Joe Biden's 11,779-vote victory in Georgia was fair and accurate, and responded with: "Well, Mr President, the challenge that you have is, the data you have is wrong."

Vice-President-elect, Kamala Harris, has called the phone call "a bald-faced, bold abuse of power by the president of the United States."

Scores of Republicans have pledged to challenge the Electoral College's vote for Biden when Congress convenes for a joint session on Wednesday.

Trump has urged supporters to travel to Washington to protest the outcome, and state and federal officials are already bracing for clashes outside the Capitol.